Looking back at Hungate
JORVIK DIG, 13-29 June
From 2006 to 2011 a team of archaeologists from YAT investigated the Hungate area of York as part of the regeneration of an often overlooked corner of the city. Artefacts discovered on the site help to tell the story of how people used this low-lying parcel of land over the last 2,000 years.
Admission: £5.50, £5 children and concessions. 01904 615505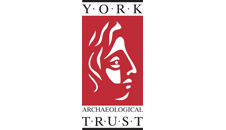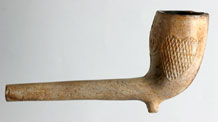 You may also like...