Skip to Content
Accessibility statement
Map Attack!

Wheelchair accessible
Event details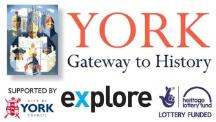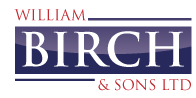 Map Attack is an exciting drop-in event for families. Come along and get creative with Lego to make buildings, scenes and sculptures inspired by documents which tell stories of our city's past. Taking York Archive and Local History's collections of maps, plans and photographs as inspiration, this is a chance for everyone from beginners to master builders to let their imaginations run wild and help us to rebuild York's history.
There will be challenges to suit all ages using Duplo, Lego or Lego Architecture, or simply come along and free build.
Please bring a responsible adult with you if you are under 16.
You may also like...

This event is part of the Sparks festival theme. Also in this theme:
Festival tweets