Behind the Scenes of the Jack Birch Unit, Biology
Event details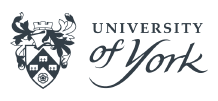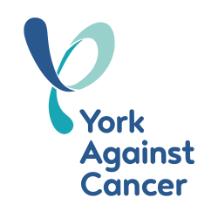 Sponsored by York Against Cancer, the Jack Birch Unit studies epithelial tissues, which give rise to more than 80 per cent of all adult human cancers. The Unit's main focus is on bladder cancer which develops from the urothelium, the specialised lining of the bladder wall.
Starting with human urological specimens, researchers aim to understand how urothelium forms a self-repairing urinary barrier that fails in cancer and other chronic diseases and how to resolve this therapeutically.
Suitable for anyone 14+. Includes a short introductory talk and tour.