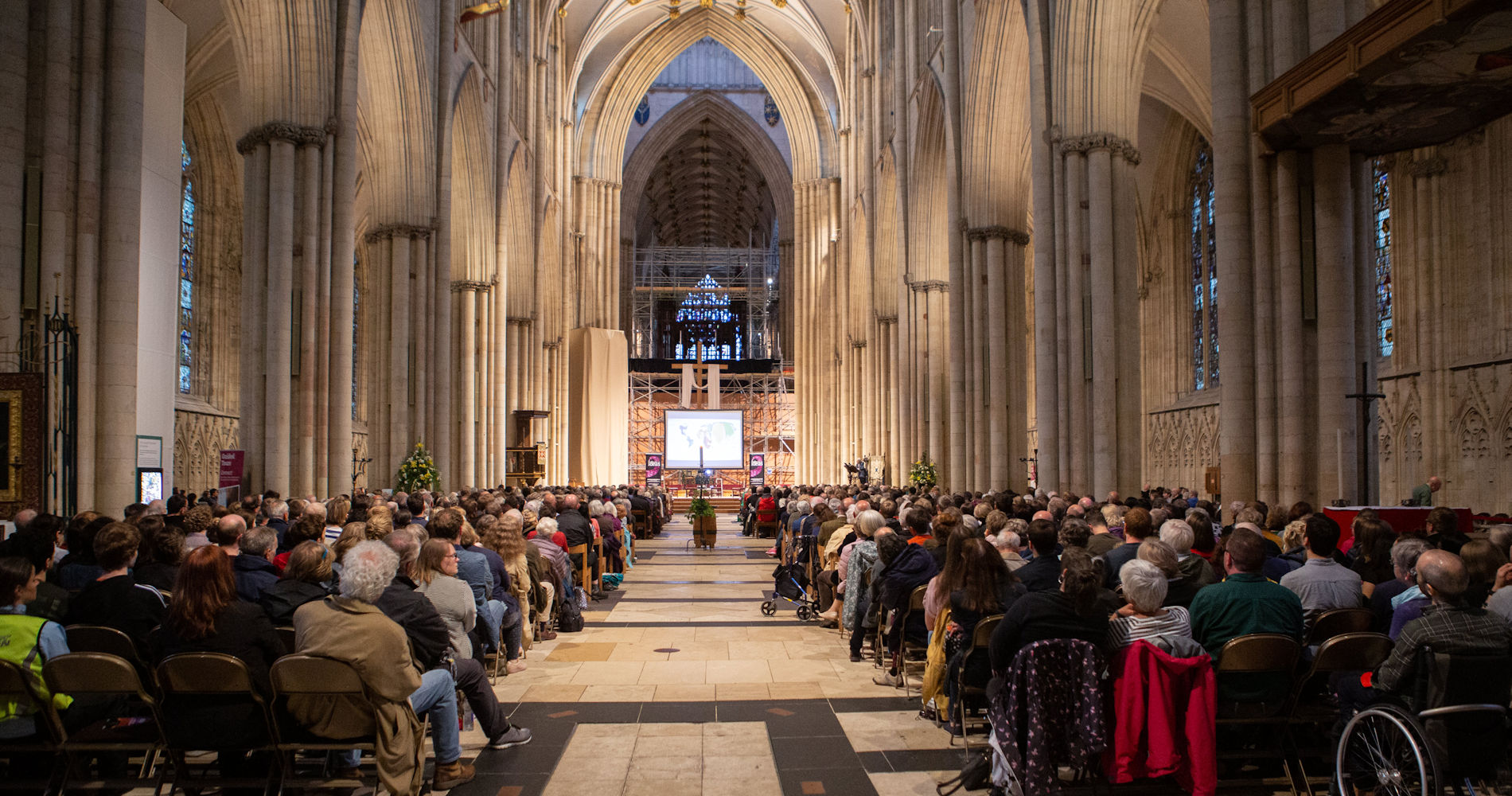 Festival highlights 2019
Presented under the banner of A World of Wonder, the 2019 York Festival of Ideas brought world-class speakers, exhibitions, theatre, music, films, guided walks and family-friendly activities to the amazing city of York from 4 to 16 June.
Here are just some of the many highlights: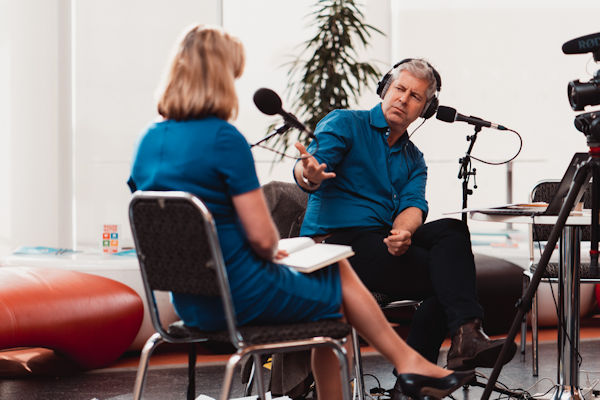 At the very dawn (quite literally) of the 2019 Festival, the BBC Radio 4 Today programme broadcast live from the University of York.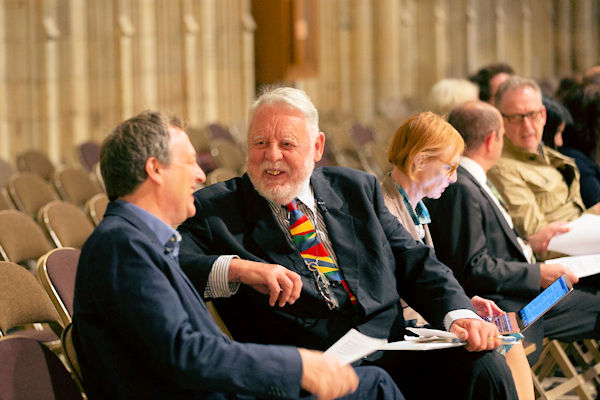 The magnificent York Minster was a fitting back-drop to an inspiring Festival launch event featuring journalist Anne McElvoy, Astronomer Royal Martin Rees, broadcaster Misha Glenny and former Beirut hostage and humanitarian Terry Waite.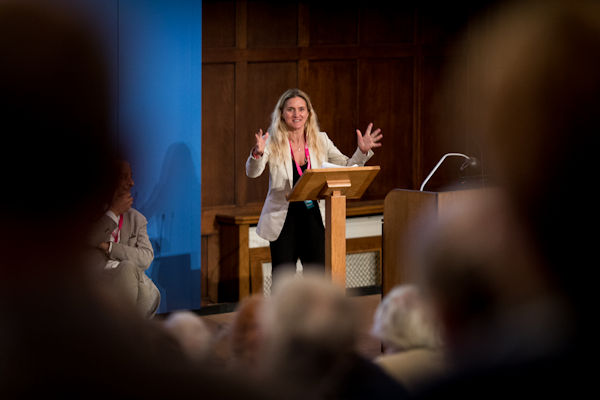 Three years on from the murder of MP Jo Cox in June 2016, Jo's sister Kim Leadbeater joined the line-up of speakers discussing Toleration: An outdated concept?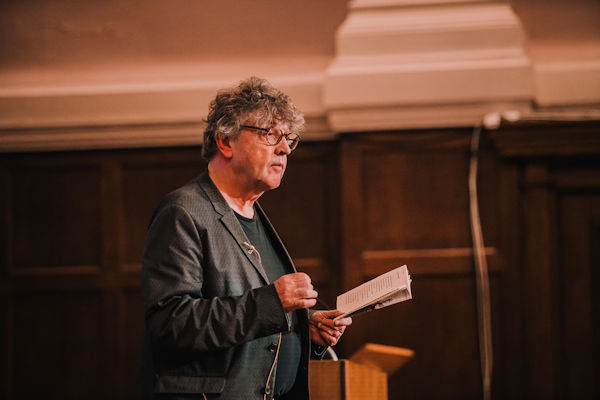 Paul Muldoon, one of Ireland and America's leading poets, presented a compelling selection of new and classic work drawn from over nearly five decades of poetry.
Internationally-acclaimed and Oscar-nominated filmmaker Mike Leigh presented and discussed his film Peterloo.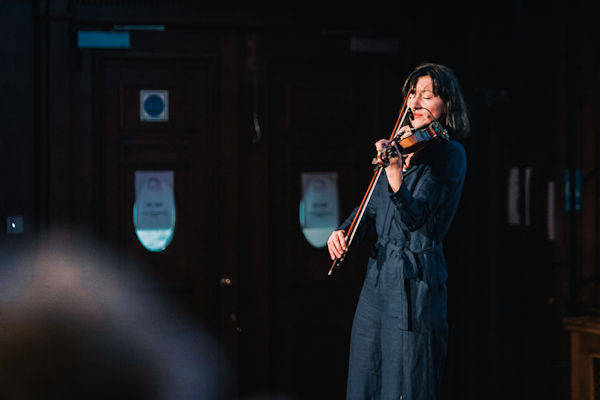 Violinist and composer Anna Phoebe performed as part of The Poetry and Music of Science.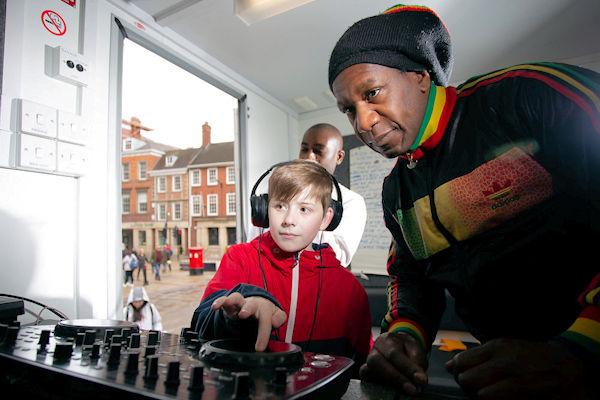 The Beats Bus, a mobile recording studio which gives young people a voice through music and art workshops, parked up in York city centre as part of Poverty: How can we tell a new story to inspire change?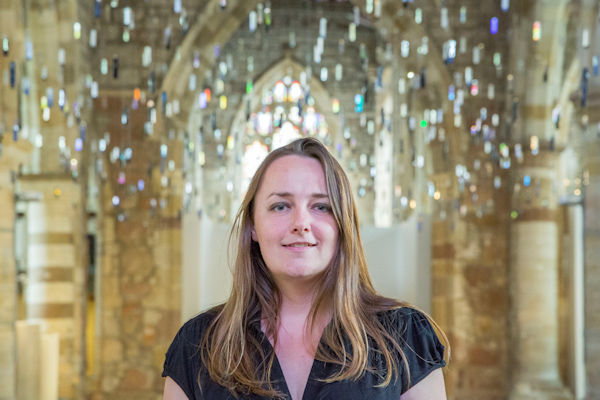 Artist Alexandra Carr presented a mesmerising installation consisting of optical prisms illuminated with lights in constant flux.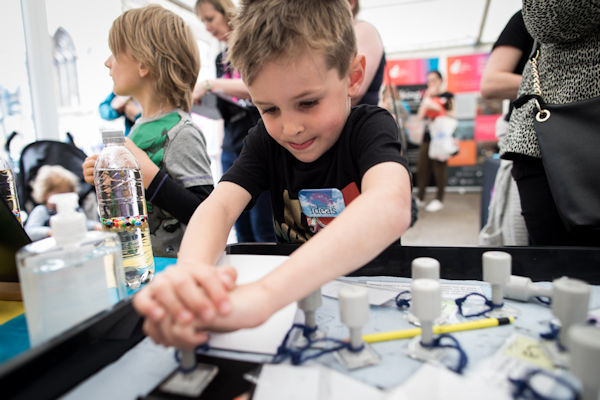 Thousands of people of all ages enjoyed hands-on, interactive activities at Discovery Zone, held in a giant marquee in York city centre.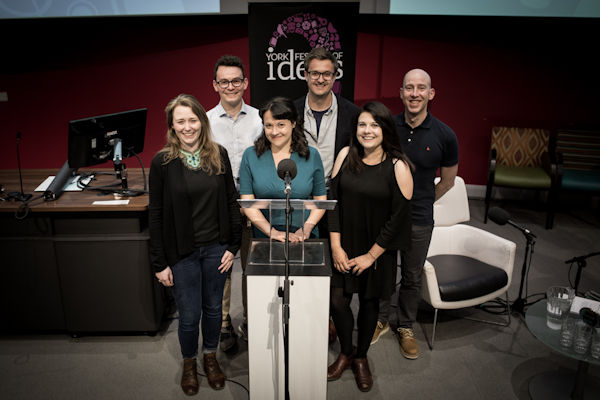 Five New Generation Thinkers presented their ideas on what history can tell us about ideas of masculinity at an event recorded for BBC Radio 3's The Essay.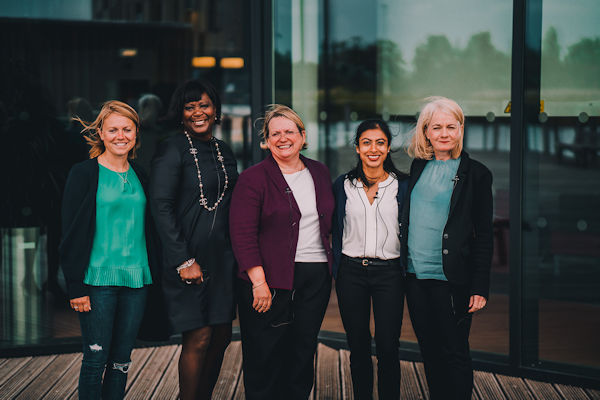 A Fair Economy. A Better World introduced some of the trailblazing women developing new approaches to the economy and monetary policy.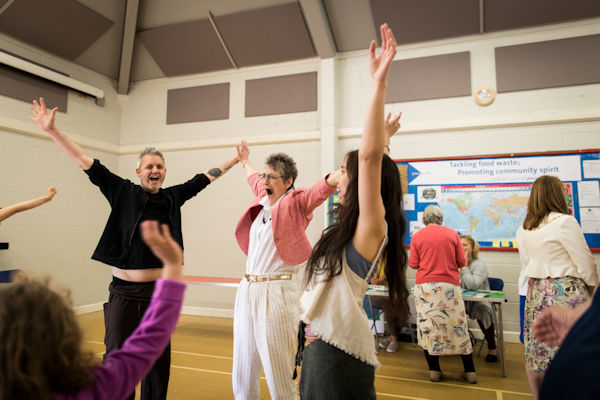 An afternoon of fun activities at the Tang Hall Community Centre included workshops on singing and moving, creative writing and art, and the chance to check out the Tang Hall Food Coop.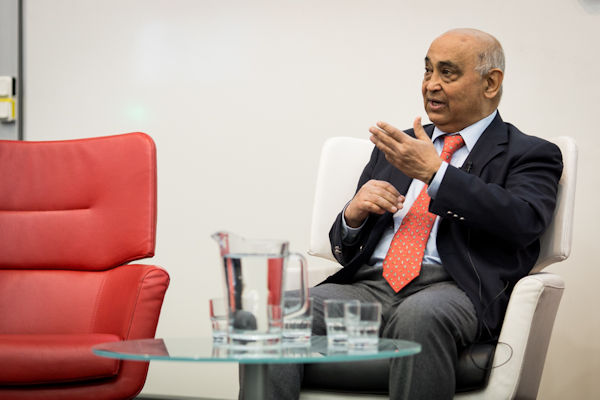 Anil Markandya, the co-author of a Nobel Peace Prize winning report on climate change, was among the speakers at What Have Universities Ever Done for Us?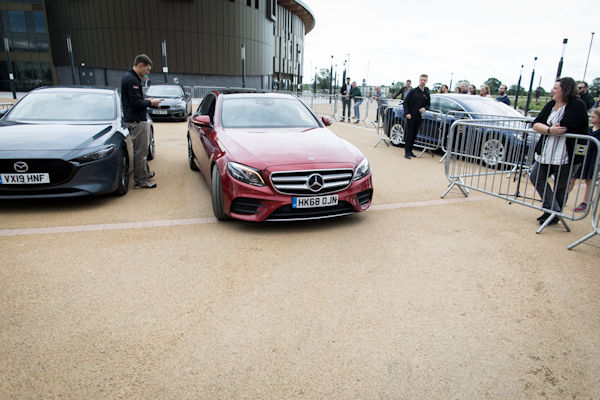 Visitors to Artificial Intelligence: Looking to the future enjoyed watching driverless cars in action.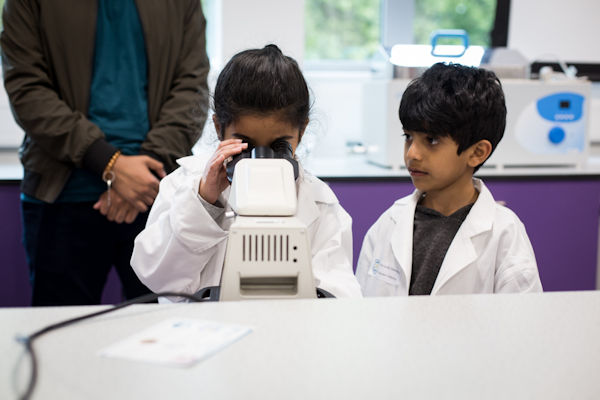 Families learnt about the wonderful world of 'marvellous microbes' through interactive demonstrations at University of York laboratories.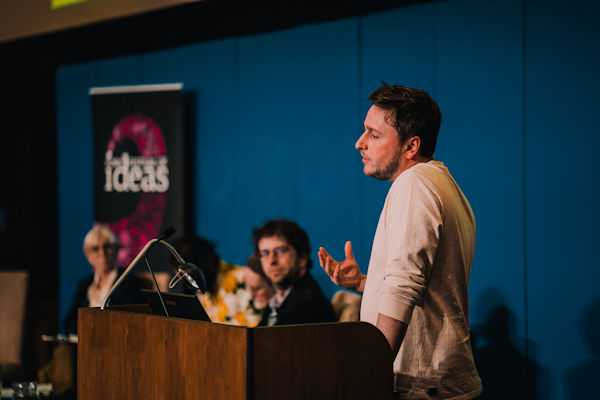 Speakers discussed fashion, food and feminism in France and the UK at our annual A Date with History event.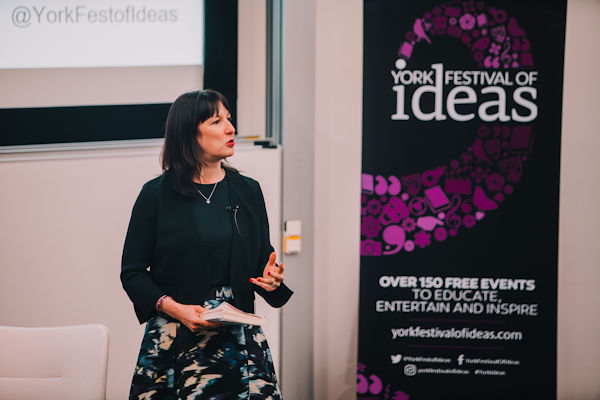 Author and MP Rachel Reeves brought Nancy Astor and other forgotten MPs out of the shadows as she discussed Women of Westminster.
Photography by: Rose Reed Gold, Duncan Lomax (Ravage Productions), Ian Martindale and Mark Woodward