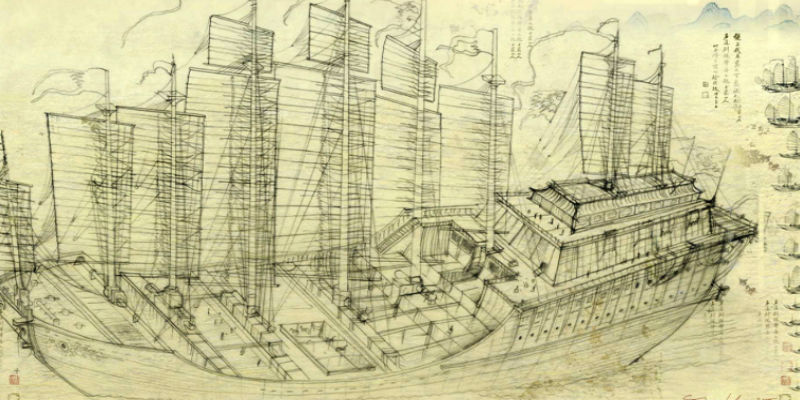 Adventurers to East and West
This event has now finished.
Date and time:

Saturday 15 June 2019, 6.30pm to 8.30pm

Location:

York Mansion House, St Helen's Square (Map)

Audience:

Open to the public

Admission:

£6 (Includes a glass of Prosecco), booking required
Event details
Speakers from York's twin city Nanjing and the Yorkshire Coast debate the great sea-faring figures of Zheng He and Captain Cook. At an event presided over by The Sheriff of York, Dafydd Williams, learn about the phenomenal great ships and the exploration from East to West and vice-versa.
The discussion is followed by a twinning ceremony
Partners