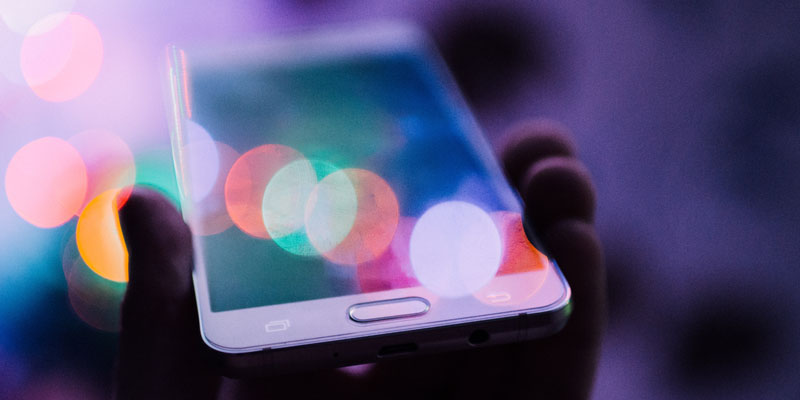 This event has now finished.
Date and time:

Tuesday 11 June 2019, 5pm to 8.30pm

Location:

3Sixty, Ron Cooke Hub, Campus East, University of York (Map)

Audience:

Open to the public

Admission:

Free admission, booking not required
Event details
How do you decide what information to trust when you have questions about your health, mental health and well-being? Have you tried to find information via Twitter, Google or through Facebook groups?
The Lost in Information immersive exhibit explores the explosion in information from multiple sources, via social and mainstream media, through a series of short films. Against this swirling backdrop of competing and opposing views, the need for accurate, evidence-based info has never been greater.
Presented by Cochrane Common Mental Disorders Group at the University of York, the exhibit questions how we can help make sure it is easier for practitioners, policy-makers, patients and the public to distinguish between facts, opinions and myths. It also explores how we can ensure researchers' evidence doesn't get lost.
Cochrane's mission is to promote evidence-informed health decision-making by producing high-quality, relevant, accessible evidence. The exhibit will also explore how Cochrane and the Cochrane Common Mental Disorders Group are trying to make Cochrane Evidence more accessible.
Cochrane Common Mental Disorders
Cochrane Common Mental Disorders based at the University of York is a community of people working together to help put trusted evidence at the heart of healthcare decisions for people with common mental disorders.
Partners