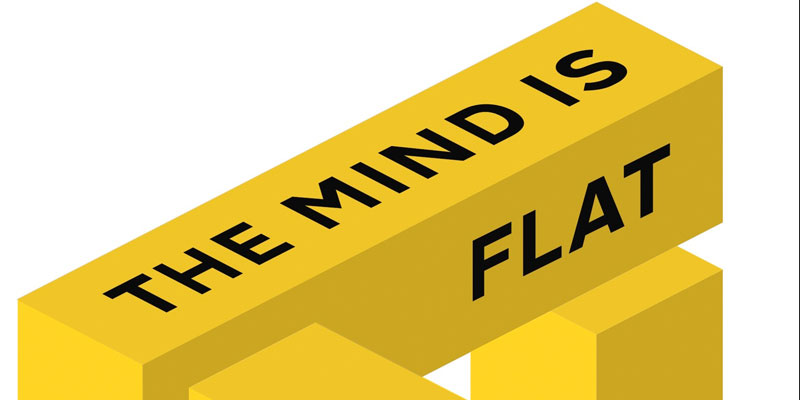 The Mind is Flat Nick Chater
This event has now finished.
Date and time:

Sunday 16 June 2019, 4pm to 5pm

Location:

The Lakehouse, Ron Cooke Hub, Campus East, University of York (Map)

Audience:

Open to the public

Admission:

Free admission, booking required
Event details
We all like to think we have a hidden inner life. Most of us assume that our beliefs and desires arise from the murky depths of our minds, and, if only we could work out how to access this mysterious world, we could truly understand ourselves. For more than a century, psychologists and psychiatrists have struggled to discover what lies below our mental surface.
Eminent behavioural scientist Nick Chater, author of The Mind Is Flat, reveals this entire enterprise is utterly misguided. Drawing on startling new research in neuroscience, behavioural psychology and perception, he shows that we have no hidden depths to plumb, and unconscious thought is a myth. Instead, we generate our ideas, motives and thoughts in the moment.
He explains how this revelation explains many of the quirks of human behaviour - for example why our supposedly firm political beliefs, personal preferences and even our romantic attractions are routinely proven to be inconsistent and changeable.
About the speaker
Nick Chater is Professor of Behavioural Science at Warwick Business School (WBS). He founded WBS's Behavioural Science group, which is the largest of its kind in Europe, advises the UK's Behavioural Insights Team and was scientist-in-residence on the BBC Radio 4 series The Human Zoo. He is a member of the UK Committee on Climate Change, and a Fellow of the Cognitive Science Society and the British Academy.
Partners