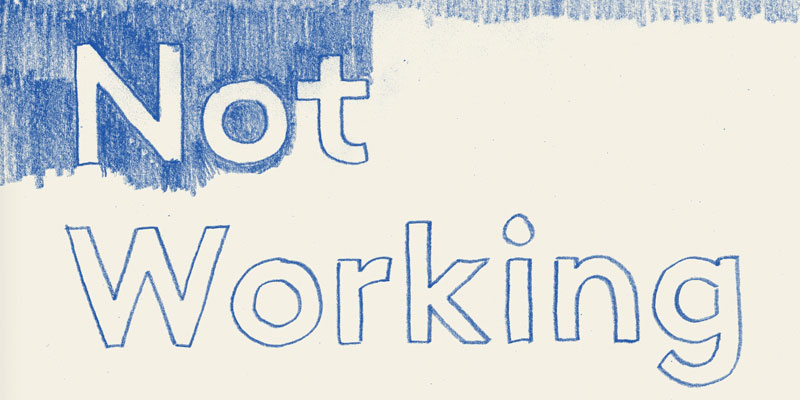 Not Working: Why we have to stop Josh Cohen
This event has now finished.
This event has been cancelled.
Date and time:

Sunday 16 June 2019, 1pm to 2pm

Location:

The Lakehouse, Ron Cooke Hub, Campus East, University of York (Map)

Audience:

Open to the public

Admission:

Free admission, booking required
Event details
'To do nothing at all is the most difficult thing in the world' - Oscar Wilde.
Psychoanalyst Josh Cohen explains why, in a culture which disapproves of inactivity and demonises idleness, the art of doing nothing is disappearing. Discover why inactivity can cause lethargy and indifference, but is also a condition of imaginative freedom and creativity.
Josh will explore the paradoxical pleasures of inactivity, punctuating his discussion with portraits of figures associated with different forms of inactivity such as Andy Warhol, Orson Welles, Emily Dickinson and David Foster Wallace.
Drawing on his personal experiences and stories from his consulting room, Josh will get to the heart of the apathy so many of us feel when faced with the demands of contemporary life and ask how we might live a different and more fulfilled existence.
About the speaker
Josh Cohen is the author of Not Working: Why We Have to Stop (Granta), a Professor of Modern Literary Theory at Goldsmiths, University of London, and a psychoanalyst in private practice. He is the author of many books, including The Private Life: Why We Remain in the Dark, Spectacular Allegories, Interrupting Auschwitz and How to Read Freud. He appears regularly in the TLS, Guardian and New Statesman.
Partners