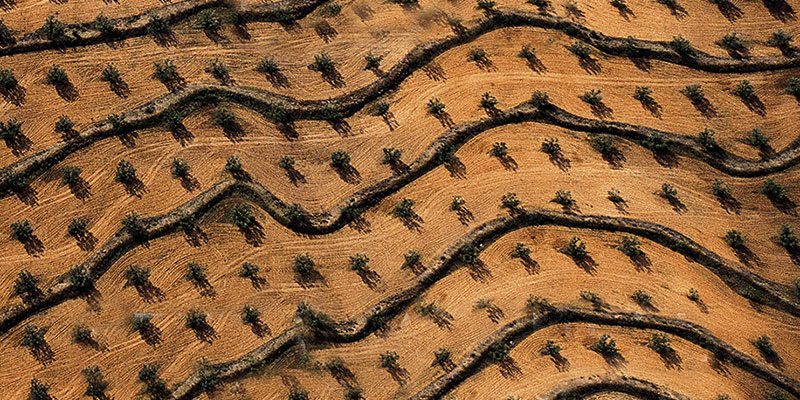 Origins: How the Earth made us Lewis Dartnell
This event has now finished.
Date and time:

Saturday 15 June 2019, 1pm to 2pm

Location:

The Lakehouse, Ron Cooke Hub, Campus East, University of York (Map)

Audience:

Open to the public

Admission:

Free admission, booking required
Event details
When we talk about human history, we focus on great leaders, mass migration and decisive wars. But how has the Earth itself determined our destiny? How has our planet made us?
Science writer Lewis Dartnell explores how, as a species, we are shaped by our environment. Geological forces drove our evolution in East Africa; mountainous terrain led to the development of democracy in Greece; and today voting behaviour in the United States follows the bed of an ancient sea. The human story is the story of these forces, from plate tectonics and climate change, to atmospheric circulation and ocean currents.
Join Lewis, author of Origins: How the Earth made us, as he reveals the Earth's awesome impact on the shape of human civilisations.
About the speaker
Dr Lewis Dartnell is an astrobiology researcher at the University of Westminster. Alongside his academic research, he is a prolific science writer. He has won prizes from the Daily Telegraph, Oxford University Press, New Scientist and Times Higher Education for his science writing, and regularly contributes articles to a range of newspapers and magazines. In addition to Origins: How the Earth made us, he is the author of Life in the Universe: A Beginner's Guide (One World Publications; 2007), My Tourist Guide to the Solar System (Dorling Kindersley; 2012), and The Knowledge: How to Rebuild our World from Scratch (Penguin Random House; 2014).
Partners