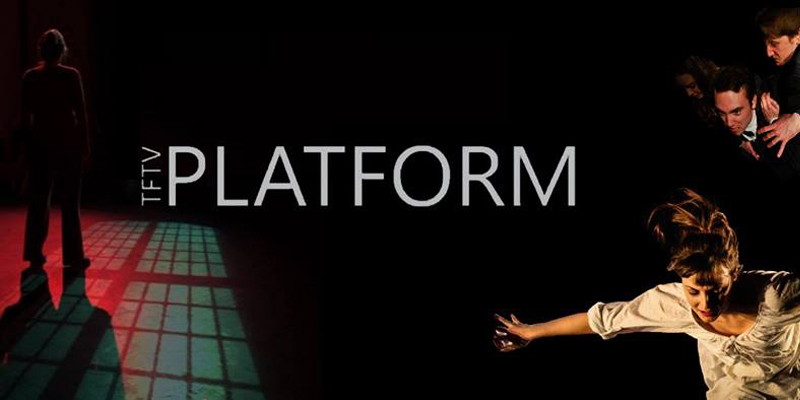 Platform Presents: Frankenstein
This event has now finished.
Date and time:

Friday 7 June 2019, 7.30pm to 9pm

Location:

Large Rehearsal Room, Theatre, Film and Television Building, Campus East, University of York (Map)

Audience:

Open to the public

Admission:

£8 (Students £5), booking required
Event details
Victor Frankenstein creates a living creature but abandons it, scared of his own work. Nick Dear tells the story of the creature as it strives to learn what it means to be human, discovering both the good and the bad sides of humanity.
This production attempts to be accessible to both blind and deaf audiences. Able-bodied spectators have the opportunity to experience the play from a different perspective using provided blindfolds or ear plugs.
Platform produces and supports work created by students from the University of York's Department of Theatre, Film and Television. Run by the students themselves, it produces a base for experimentation and creativity, nurturing and vitalising productions that are progressive, active and responsive.
Join us for their innovative summer theatre production.
For updates, follow Platform on twitter @Platform_York or Facebook @tftvplatform.
Partners