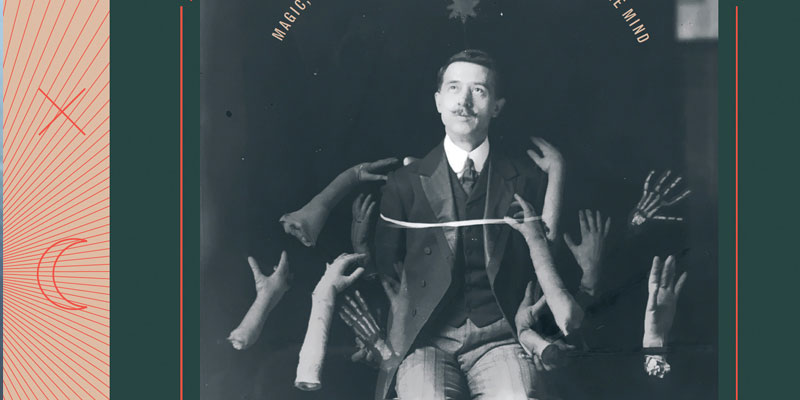 The Spectacle of Illusion: Magic, the paranormal and the complicity of the mind Matthew Tompkins
This event has now finished.
Date and time:

Wednesday 12 June 2019, 8pm to 9pm

Location:

RCH/037, Ron Cooke Hub, Campus East, University of York (Map)

Audience:

Open to the public

Admission:

Free admission, booking required
Event details
Professional magician-turned experimental psychologist Matthew L Tompkins investigates the arts of deception as practised and popularised by mesmerists, magicians and psychics since the early 18th century.
Matthew, author of The Spectacle of Illusion: Magic, the paranormal and the complicity of the mind, will discuss how illusions perpetuated by magicians and fraudulent mystics can not only deceive our senses but also teach us about the inner workings of our minds. And how, modern scientists are increasingly turning to magic as tool for exploring human perception, memory, and belief.
Join Matthew as he reveals how our everyday cognitive processes can be much weirder then we imagine – and how complicit our own minds can be in the success of illusions.
About the speaker
Dr Matthew L Tompkins is an American magician-turned-psychologist who recently completed a doctorate in Experimental Psychology at the University of Oxford. His research, which has been featured across various international media outlets, including the Washington Post and BBC Future, focuses on the cognitive psychology of illusions. Matt was working as a professional magician before he began his academic career, and his experiences performing continue to influence his work. He is also the first member of The Magic Circle to be admitted on the basis of a peer-reviewed scientific publication.
Partners