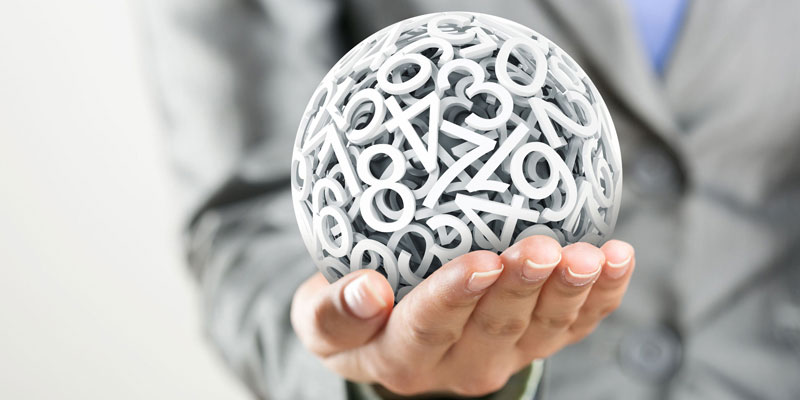 The World's Favourite Number Alex Bellos
This event has now finished.
Date and time:

Thursday 6 June 2019, 7pm to 8.30pm

Location:

St Peter's School, Clifton (Map)

Audience:

Open to the public

Admission:

Free admission, booking required
Event details
Maths writer Alex Bellos was so sick of being asked for his favourite number that he started to ask everyone else the same question. More than 40,000 responses later he had a treasure trove of data.
In a talk that includes mathematics, psychology and the history of science, Alex reveals the curious patterns behind our emotional responses to numbers - what they say about us and what's important about them.
About the speaker
Alex Bellos is an author and broadcaster who specialises in mathematics and Brazil. When he was the Guardian's correspondent in South America he wrote Futebol: The Brazilian Way of Life, a look at contemporary Brazil seen through football.
He is also the author of the popular math books Alex's Adventures in Numberland and Alex Through the Looking-Glass, which were both bestsellers in the UK. Alex writes a maths blog and a puzzle blog for the Guardian and frequently speaks on maths at conferences, festivals, in schools and in companies.
Partners