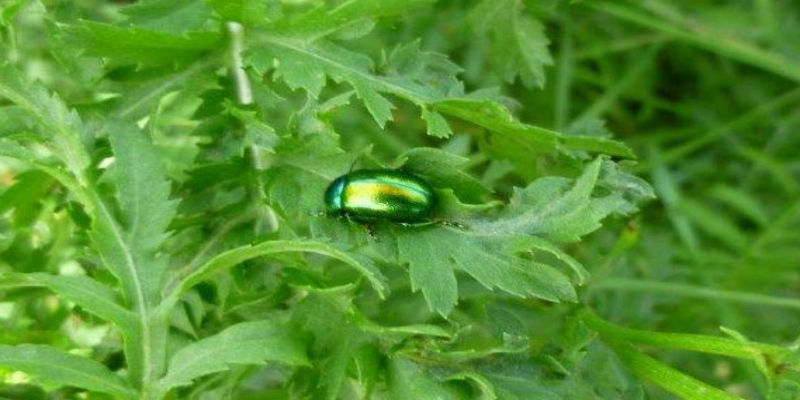 Tansy Beetle: The jewel of York Stuart Ogilvy
This event has now finished.
This event has been cancelled.
Date and time:

Tuesday 11 June 2019, 12.30pm to 1pm

Location:

Yorkshire Museum, Museum Gardens (Map)

Audience:

Open to the public

Admission:

Free admission, booking not required
Event details
A small stretch of the River Ouse at York is the last British stronghold of the attractive tansy beetle (Chrysolina graminis.) Present in western Europe since Neolithic times, they are now designated as 'Nationally Rare' in the UK. Join Stuart Ogilvy of the Yorkshire Museum to discover more about their behaviour and life cycle.
Visit the tansy plants in the Museum Gardens where you can learn how the Tansy Beetle Action Group is helping to maintain the tansy population and secure their long-term survival.
About the speaker
Stuart Ogilvy is Assistant Curator of Natural Science at the Yorkshire Museum.
Partners