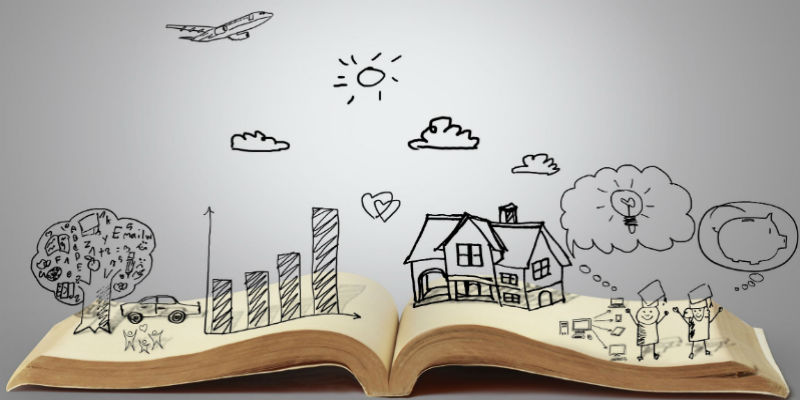 Write What You Wonder Sam Reese and JT Welsh
This event has now finished.
Date and time:

Saturday 8 June 2019, 2pm to 4pm

Location:

CPD Suite, Ron Cooke Hub, Campus East, University of York (Map)

Audience:

Open to the public

Admission:

Free admission, booking required
Event details
'Write what you know' has long been the most often repeated advice associated with creative writing, and for good reason. Drawing from personal experience, one's own expertise, or topics dear to one's own heart can often lead to powerful writing.
However, in this writing workshop, led by poet JT Welsch of the University of York and fiction writer Sam Reese of the University of Northampton, we'll test the limits of 'writing what you know', by considering the equally important role of 'wonder' in our writing. This will include techniques and strategies for beginning new work with a sense of openness, and for resisting fixed plans based on pre-existing knowledge.
JT and Sam will show you that writing what you wonder can become its own guiding principle for generating creative work, leading from initial questions to even wider explorations and experiments. Ultimately, they'll show how the practice of creative writing offers a release from having to have all the answers, by returning us to a sense of wonder.
This event is suitable for all ages, but anyone under 16 must be accompanied by an adult.
About the speakers
Dr Sam Reese is a Lecturer in English and Creative Writing at the University of Northampton. An award-winning short story writer, he is an expert on mid-20th century American fiction. His first book, The Short Story in Midcentury America, was published with Louisiana State University Press and won the Arthur Miller Centre First Book Prize. His current research focuses on jazz, literature, and loneliness.
Dr JT Welsch is a Lecturer in English and Creative Industries at the University of York. He is the author of six poetry chapbooks or short collections, including The Ruin (Annexe, 2015), Hell Creek Anthology (Sidekick, 2015), Waterloo (Like This Press, 2012) and Orchids (Salt, 2010). His poetry and criticism has also appeared in various journals and anthologies. His critical publications include work on 20th-century American poets, including William Carlos Williams, T. S. Eliot, John Berryman, and Elizabeth Bishop, with a focus on poets' essays, letters, and manifestos. This relates to his research on issues in contemporary UK poetry publishing and creative writing studies.
Partners