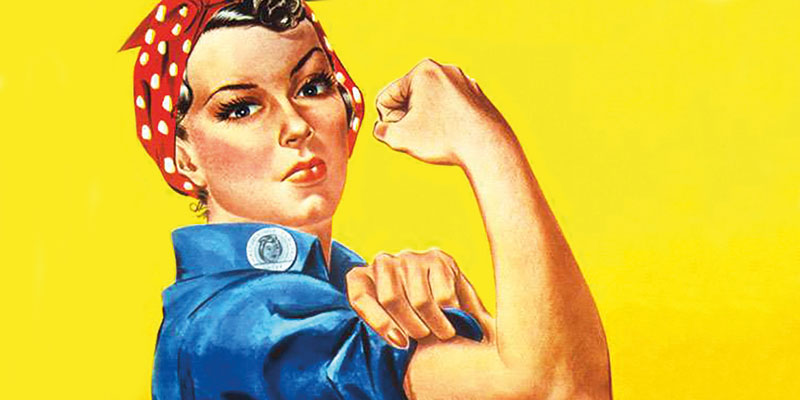 A Date With History: Fashion, food and feminism
How do the iconic symbols of French and British culture – fashion, food and feminism – define our national identity? Join us as we get behind the mythical images of glamour and femininity, and discuss issues linked with gender and cultural history. Discover the many surprising ways in which we enjoy a shared cultural heritage and the transformations taking place today.
Expert speakers include Farid Chenoune of the Institut Français de la Mode; V&A curators Oriole Cullen and Jenny Lister; Michelin-star chef Frances Atkins; Loïc Bienassis of the European Institute for the History and Cultures of Food; and Sylvie Chaperon of the University of Toulouse-Jean Jaurès.
The third in our series of A Date with History – our annual Franco-British collaboration – is presented in partnership with the French Embassy in the UK.
#DateHistory
You may also be interested in Fighting for Women's Rights in France and the UK on Friday 14 June and special Festival screenings of the French films The Goddesses of Food on Monday 10 June and Carole Roussopoulos, Une Femme à la Caméra on Tuesday 11 June.
Work at the University of York is focused around seven research themes which align our academic strengths to best meet the grand scientific, social and environmental challenges of our time. Learn more about the Culture and communication research theme.