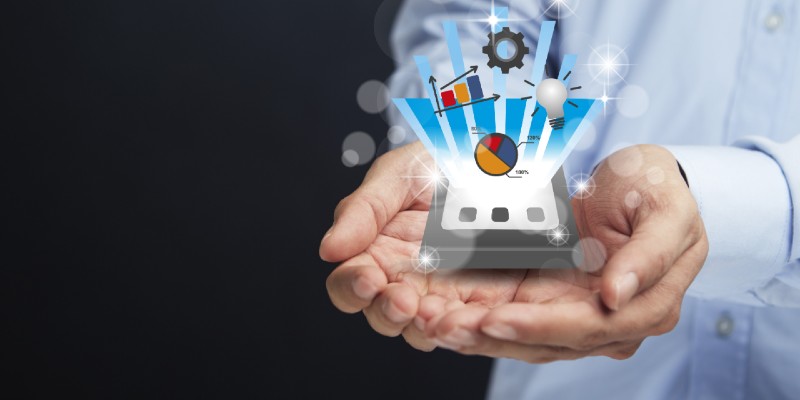 About the Festival
Featuring world-class speakers, exhibitions, theatre, music, films, guided walks, family-friendly activities and much more, York Festival of Ideas offers a huge range of stimulating and diverse events for all ages and interests – most of them free. Events usually take place at venues throughout the city, but for 2020 we're taking a smaller offering into the virtual world.
A message from the Festival's Director, Joan Concannon
Origins
York Festival of Ideas was launched in June 2011 as a partnership between the University of York, York Theatre Royal, York Museums Trust, the National Centre for Early Music and the Joseph Rowntree Foundation. Its objective, then and now, is to enhance York's reputation as a city of ideas and innovation through offering the highest calibre of public events to local, regional and visitor audiences.
Growing year-on-year, the Festival now attracts an audience of well over 30,000 and works in partnership with more than 100 local and national organisations.
Ethos
The Festival is built on a passionate belief in the power of education and ideas to transform lives, and therefore promotes a programme of events that aims to educate, entertain and inspire. Events are accessible and, wherever possible, free.
Administration and central organisation
The University of York is proud to lead on the development of York Festival of Ideas. You can contact the Festival team by emailing yorkfestivalofideas-admin@york.ac.uk.
Guidance for attending
To ensure everyone's safety and enjoyment, please take a moment to read our Guidance for attending.
Be part of the Festival
Would you like to present an event as part of York Festival of Ideas? Then we'd love to hear from you. Here's how.
Festival partners
York Festival of Ideas could not go ahead without the generous help and support of a host of partner organisations and institutions.