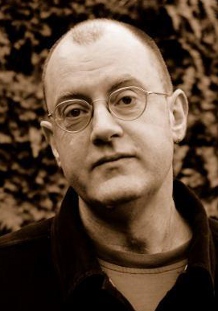 High Society: Mind-altering drugs in history and culture
Thursday 28 June 2012, 5.30PM
Speaker: Mike Jay

Straightforward and engaging storytelling and cool headed analysis of use of, and attitudes towards, mind-altering drugs … deserves high praise for rendering a complex, controversial topic with clarity and elegance. It's also good looking … quite marvellous

British Medical Journal
An illustrated journey through global drug cultures, tracing the discovery of today's illicit substances and examining how they have come to play such a contested role, simultaneously fetishized and demonized, in the modern world.
With the illicit drug trade estimated by the UN at $320 billion a year, there is no doubt that prohibited or regulated, drugs will continue to drive the global economy of the future.
Mike Jay has written widely on the history of science and medicine and is a leading specialist in the study of drugs across history and culture.
Admission: by free ticket only, available from yorkfestivalofideas.com/tickets

Location: Ron Cooke Hub, Heslington East