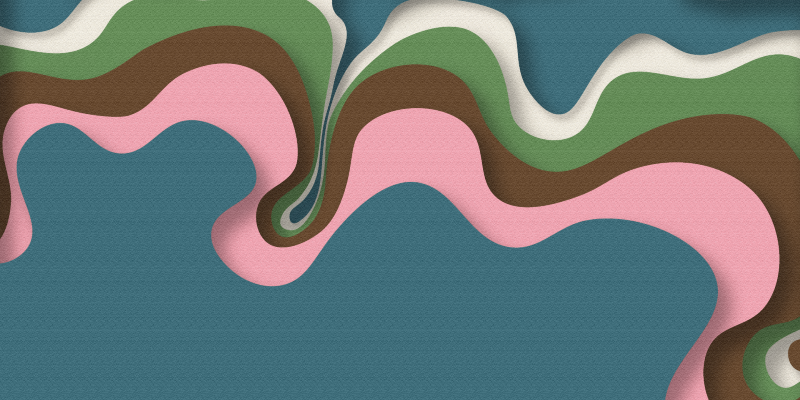 Women in Art: Revisionism and representation
Panel discussion
Date and time:

Monday 14 June 2021, 3.30pm to 4.30pm

Location:

Online

Admission:

Free admission, booking required
Event details
Join us for a panel discussion exploring the ethics and importance of showcasing women artists in the modern world.
This event complements a new digital exhibition of women artists, Printed in Time, curated by University of York History of Art students, which is available to view throughout the Festival.
The exhibition is specially designed to highlight the important contributions of women artists to collections old and new, and includes previously unshown works. Artists featured include Ann-Marie LeQuesne, Catherine Grubb, Joan Eardley and prints after Angelica Kauffman.
Our expert panellists will discuss the meaning and implication of inclusion, and whether female-only exhibitions such as this are doing enough to address the evolving politics of a rapidly-changing society. Most importantly, our speakers will explore whether excluding male artists is attempting to revise and overwrite art history, or if it allows us to better reflect and consider the past and present roles of women as artists inside and outside the gallery space.
This event is hosted live on Zoom Webinar. You'll receive a link to join a couple of days before the event takes place and a reminder an hour before. During the event, you can ask questions via a Q&A function but audience cameras and microphones will remain muted throughout.
Why not explore the Printed in Time exhibition before attending this event? (Look out for the exhibition going live on Monday 7 June.)
Partners