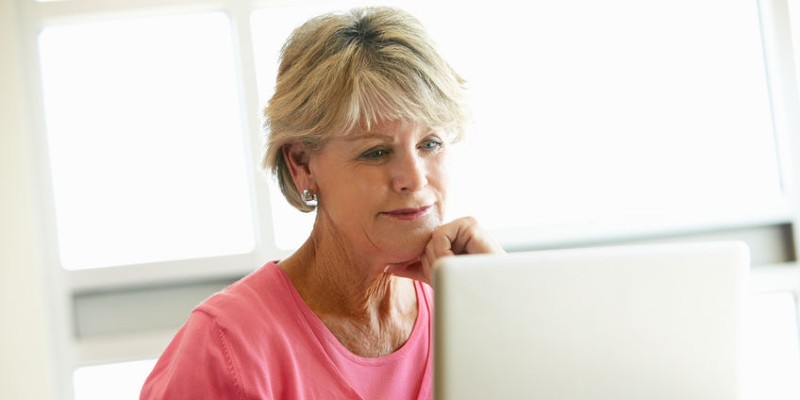 Lifelong learning at the University of York
Looking to take your interest to the next level?
The Centre for Lifelong Learning at the University of York offers an exciting range of postgraduate distance learning courses, as well as options for learners who are looking for an accredited course or to study for pleasure.
Options include:
Non-accredited courses
Study for pleasure with evening, day and weekend classes. Ideal for those with a general interest they wish to pursue further.
MOOCs: massive open online courses
Designed by York academics, massive open online courses (MOOCs) are free and open to everyone.
Undergraduate courses
Flexible programmes tailored to adult learners who have not studied for some time, offering modules in Arts and Humanities, and Social Sciences.
Postgraduate courses
Study online to gain a Postgraduate Diploma or MA in subjects ranging from astronomy to English building history.