Skip to Content
Accessibility statement
LUMA Film Festival
Event details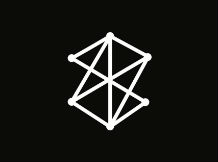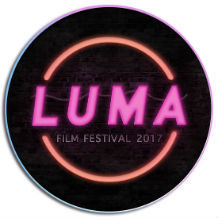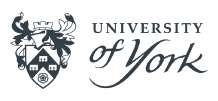 Come along to the LUMA Film Festival for a glimpse of the future of filmmaking. As well as gala screenings of the work of budding filmmakers at the University of York, leading talent from across the UK film and television industry will give talks and run inspirational workshops.
Past student productions screened at LUMA have gone on to win awards and recognition at national and international level.
LUMA Film Festival
For more information on the LUMA Film Festival visit lumafilmfestival.com.
You may also like...

This event is part of the Performances festival theme. Also in this theme:
Festival tweets