Ticketing for York Festival of Ideas 2019 is now open. Book your inspirational events today.
Join us for a wide range of inspiring – and mostly free – events. Featuring world-class speakers, exhibitions, theatre, music, films, guided walks, family-friendly activities and much more, our programme offers something for all ages and interests.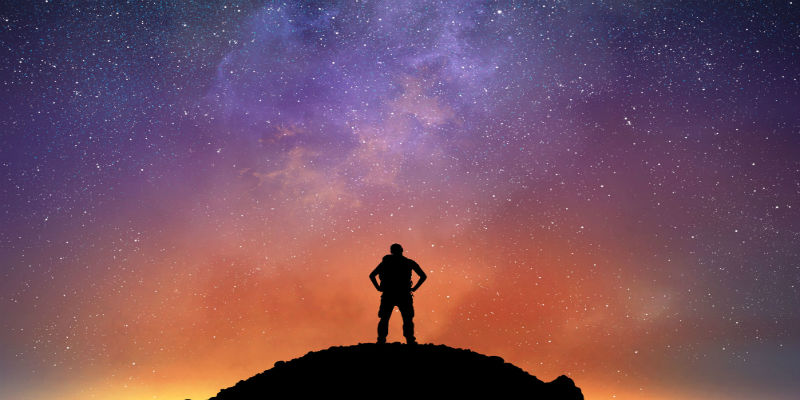 Festival Themes
All our events are grouped into 16 broad themes to make it easier for you to identify events of interest to you.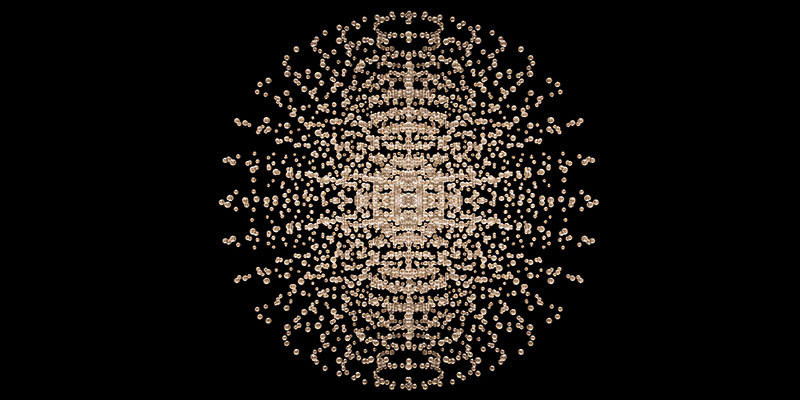 Festival Focus Days
Throughout the Festival, a number of days are dedicated to events on a certain theme.
Over 150 Free Events
The majority of Festival events are free to attend
York Culture Awards
Winner of Outstanding Cultural Festival (Large) at York Culture Awards 2017 and 2018
Book selling
Look out for book sales at many of our events
Tuesday 4 June 2019
7.15pm to 9.15pm
York Minster, Deangate
Our inspiring launch event, taking place in the magnificent setting of York Minster and hosted by distinguished journalist Anne McElvoy, shines a light on our festival theme, A World of Wonder. Join Astronomer Royal Martin Rees, broadcaster Misha Glenny and humanitarian Terry Waite as they explore our extraordinary world and the incredible wonder of humanity.
Read the press release.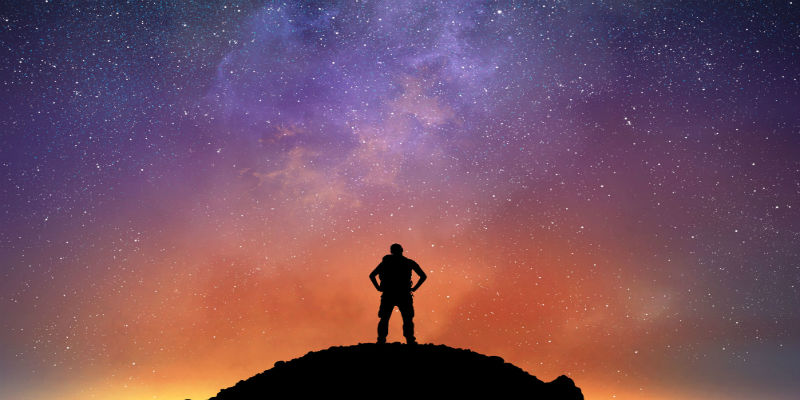 Great wide range of events and felt very welcoming

Feedback from Festival survey 2018