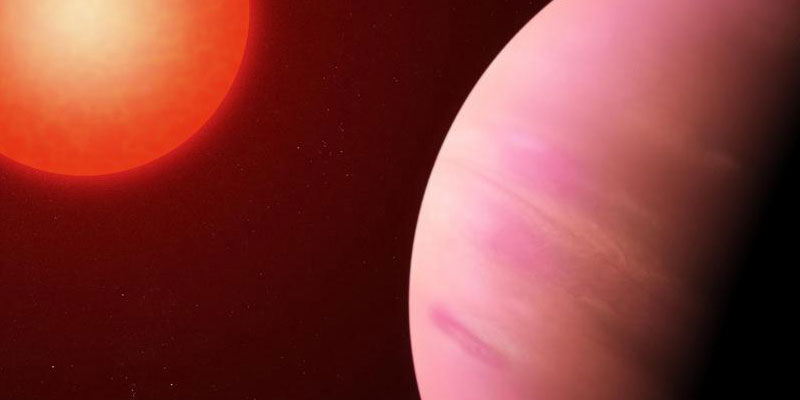 All These Worlds James Lees
This event has now finished.
Date and time:

Thursday 13 June 2019, 8pm to 9pm

Location:

The Lakehouse, Ron Cooke Hub, Campus East, University of York (Map)

Audience:

Open to the public

Admission:

Free admission, booking required
Event details
What other wondrous worlds lie beyond our own?
Join James Lees, a postgraduate researcher with the University of York's Department of Physics, for an exploration of real, fictional and hypothetical planets. How do they work (or not) and what might they be like to visit?
From sci-fi to science fact, Tatooine to the last habitable planets in the Universe, discover some of the weird and wonderful worlds that could be out there.
About the speaker
James Lees is a Physics PhD student at the University of York studying heat transport in nano-scale materials. Alongside his degree, he also works as a science communicator - writing books, articles and giving some of the weirder parts of Physics.
Image Credit: NASA
Partners