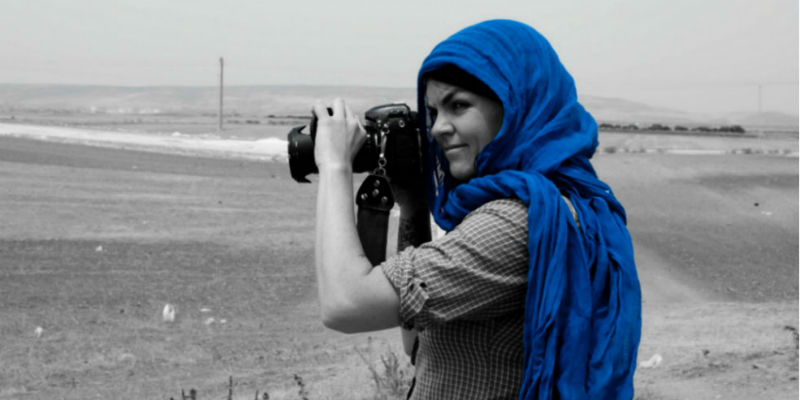 Archaeology and the Image Colleen Morgan
This event has now finished.
Date and time:

Wednesday 5 June 2019, 7.30pm to 8.30pm

Location:

The Basement, City Screen Picturehouse, Coney Street (Map)

Audience:

Open to the public

Admission:

Free admission, booking required
Event details
Archaeology has a long, complex and fascinating entanglement with photography, a relationship that continues into the digital age. From calotypes to 3D models, the lens highlights and distorts, reflecting changes in archaeological practice and larger cultural shifts.
Join Colleen Morgan of the University of York as she examines the very beginnings of archaeological photography through to the most cutting edge technology available for recording the past.
This event is hosted by the Yorkshire Philosophical Society.
About the speaker
Dr Colleen Morgan is a Lecturer in Digital Archaeology and Heritage at the University of York. Her research is on digital media and archaeology, with a special focus on embodiment, avatars, genetics and bioarchaeology. She is interested in building archaeological narratives with emerging technology, including photography, video, mobile and locative devices.
Yorkshire Philosophical Society
The Yorkshire Philosophical Society (YPS) offers activities and an annual lecture series to stimulate interest in and improve public understanding of natural sciences and social sciences. Lectures are provided with the support of York Museums Trust, the British Science Association and the North Yorkshire Network of the Institution of Engineering Technology (IET).
Partners