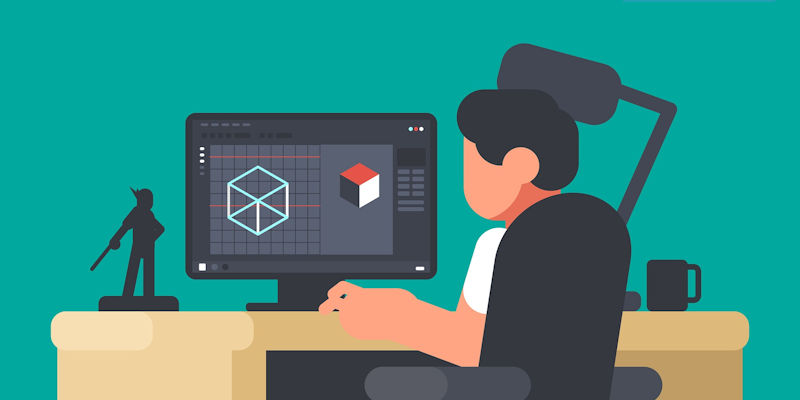 Ready, Willing and Able: Autism and employment Jonathan Vincent
This event has now finished.
Date and time:

Wednesday 12 June 2019, 6.30pm to 8.30pm

Location:

DG/125, De Grey Court, York St John University, Lord Mayor's Walk (Map)

Audience:

Open to the public

Admission:

Free admission, booking required
Event details
Through firsthand accounts by autistic adults and immersive virtual reality (VR) technologies, this interactive workshop highlights the skills and capacities autistic people can bring to employment.
The event is presented by PRO Autism which takes the view that autism is a form of neurodiversity. This means that neurological differences in how one processes information, engages socially, or develops patterns of behaviour are not disorders or deficits but natural variations. From this perspective autism is seen as an important part of human nature with its very own set of strengths.
Neurodivergent people have much to bring to employment but they are often not given the chance - in fact evidence over the last decade has shown that only 16 per cent of autistic adults are in full-time roles. University graduates who disclose an autism spectrum diagnosis are the most likely to be unemployed six months after completing their degrees.
Led by Jonathan Vincent of York St John University, project lead for PRO Autism, this interactive workshop will explore the skills, differences and capacities that neurodiverse individuals could bring to your industry or workplace. They are ready, willing and able - are you?
Please note: To participate in the VR activity in this workshop you will need to bring with you a mobile phone with access to the internet.
About the speaker
Dr Jonathan Vincent joined York St John University's School of Education in 2013. He has worked across a range of educational settings, from a Severe Learning Disability school in Belfast to managing Religious Studies and Philosophy departments in secondary schools in Cambridge. He was a lead mentor for the University of Cambridge's Religious Studies PGCE course and was involved in the training of mentors and Quality Assurance visits throughout partner schools in Cambridgeshire.
Partners