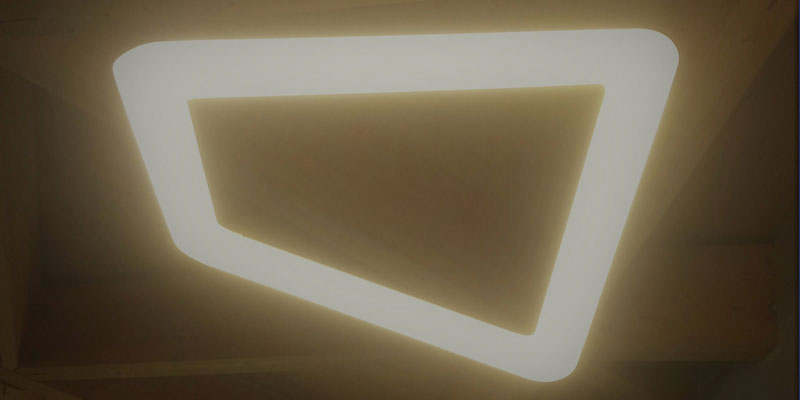 This event has now finished.
Date and time:

Thursday 13 June 2019, 7.30pm to 8.30pm

Location:

Scenic Stage Theatre, Theatre, Film and Television Building, Campus East, University of York (Map)

Audience:

Open to the public

Admission:

Free admission, booking required
Event details
How many things that are happening unnoticed at this very moment will lead to vast changes that affect every one of us? When do small decisions – to walk or catch the bus, to go out or stay at home – have momentous consequences? And what traces of the past lie underneath our feet, unnoticed, as we go about our daily lives?
In this showing of an experimental new work by University of York students, a chain of miniature plays adds up to something epic; a summer's night in York offers a glimpse of multiple possible pasts. Created in a collaborative writing process by staff and students in the University's Department of Theatre, Film and Television, Chronicity is presented as a work in progress.
About the director
Ben Poore is a Senior Lecturer in Theatre at the University of York's Department of Theatre, Film and Television, and Programme Leader for the BA in Theatre: Writing, Directing and Performance. Ben specialises in adaptation studies, histories of playwriting, and the uses of history in theatre. His current research investigates the use of extreme timescales and alternative timelines in modern drama.
Partners