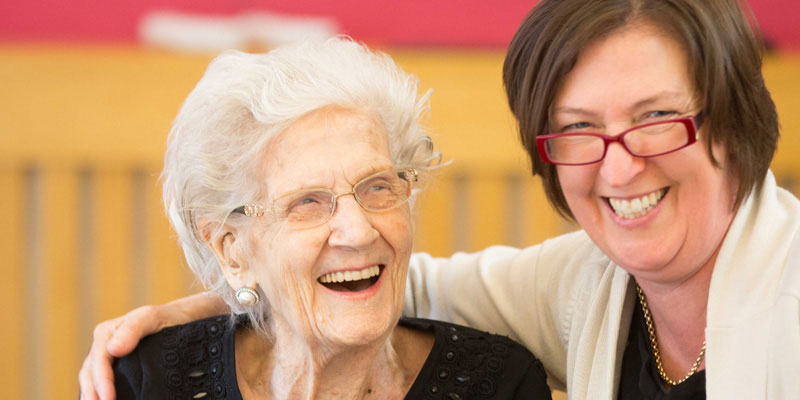 End of Life Care Baroness Finlay of Llandaff
This event has now finished.
Date and time:

Friday 7 June 2019, 6.30pm to 7.30pm

Location:

Tempest Anderson Hall, Yorkshire Museum, Museum Gardens (Map)

Audience:

Open to the public

Admission:

Free admission, booking required
Event details
Internationally renowned expert in palliative care and cross-bench member of the House of Lords, Baroness Finlay of Llandaff, explores end of life care. How can we ensure high quality provision throughout the UK? How do we support people to talk more openly about end of life issues?
Join Baroness Finlay, Vice President of Hospice UK and Marie Curie Cancer, as she discusses present and future challenges. Learn more about how the national charities help with the delivery of high quality care to people with terminal or life-limiting conditions and support their families.
About the speaker
Professor the Baroness (Ilora) Finlay of Llandaff is a Deputy Speaker in the House of Lords and a Professor of Palliative Medicine at Cardiff University. President of the British Medical Association from 2014-15, she is also a past president of the Royal Society of Medicine and the Association of Palliative Medicine. She was a general practitioner in inner-city Glasgow before returning to Cardiff to work full time in palliative medicine. As the first consultant in Palliative Medicine in Wales in 1987, she set up the Marie Curie hospice there and has developed palliative and hospice services across Wales.
Baroness Finlay chairs the National Mental Capacity Forum, is Vice President of both Hospice UK and Marie Curie Cancer, and President of the Chartered Society of Physiotherapy.
Partners