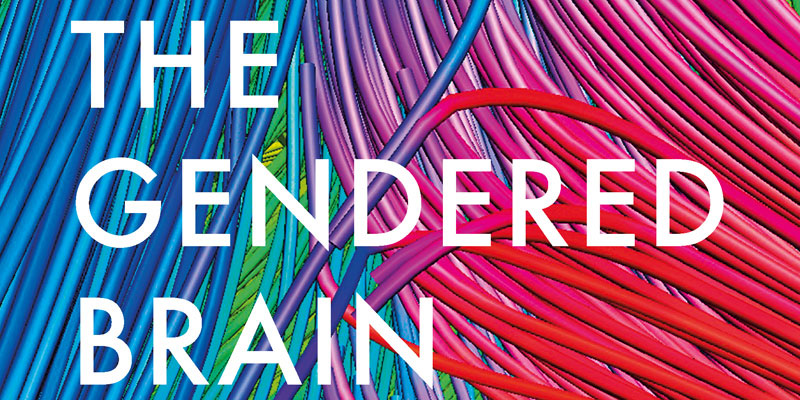 The Gendered Brain: The new neuroscience that shatters the myth of the female brain Gina Rippon
This event has now finished.
Date and time:

Tuesday 11 June 2019, 8pm to 9pm

Location:

RCH/037, Ron Cooke Hub, Campus East, University of York (Map)

Audience:

Open to the public

Admission:

Free admission, booking required
Event details
Reading maps or reading emotions? Barbie or Lego? We live in a gendered world where we are bombarded with messages about sex and gender. On a daily basis we face deeply ingrained beliefs that our sex determines our skills and preferences, from toys and colours to career choice and salaries. But what does this constant gendering mean for our thoughts, decisions and behaviour? And what does it mean for our brains?
Drawing on her work in cognitive neuroimaging, Gina Rippon of Aston University unpacks the stereotypes that bombard us from our earliest moments and shows how these messages mould our ideas of ourselves and even shape our brains. Taking us back through centuries of sexism, Gina, author of The Gendered Brain, reveals how science has been misinterpreted or misused to ask the wrong questions. Instead of challenging the status quo, we are still bound by outdated stereotypes and assumptions. However, by exploring new, cutting-edge neuroscience, Gina shatters the myth that there are differences between the male and female brain and urges us to see these complex organs as highly individualised, profoundly adaptable, and full of unbounded potential.
About the speaker
Professor Gina Rippon is an international researcher in the field of cognitive neuroscience based at the Aston Brain Centre at Aston University in Birmingham. Her research involves the use of state-of-the-art brain imaging techniques to investigate developmental disorders such as autism. In 2015 she was made an Honorary Fellow of the British Science Association for her contributions to the public communication of science. The Gendered Brain is her first book for the general reader.
Athena SWAN
The Athena SWAN Charter recognises the advancement of gender equality: representation, progression and success for all.
The University of York was the first Yorkshire university to win the Athena SWAN bronze award in recognition of its success in providing positive support for women scientists during their careers. The university has continued to hold a bronze award since 2006 and is now recognised for work undertaken to address gender equality more broadly.
The University's Departments of Chemistry and Biology hold a gold award. Chemistry was the first academic department in the UK to win an award at this highest level. In addition, the Hull York Medical School and the University of York's Departments of Psychology and Physics hold silver awards. The following departments and centres all hold bronze awards: Archaeology, Education, English and Related Literature, History, Politics, Electronic Engineering, Health Sciences, Mathematics, Environment, Health Economics.
Partners