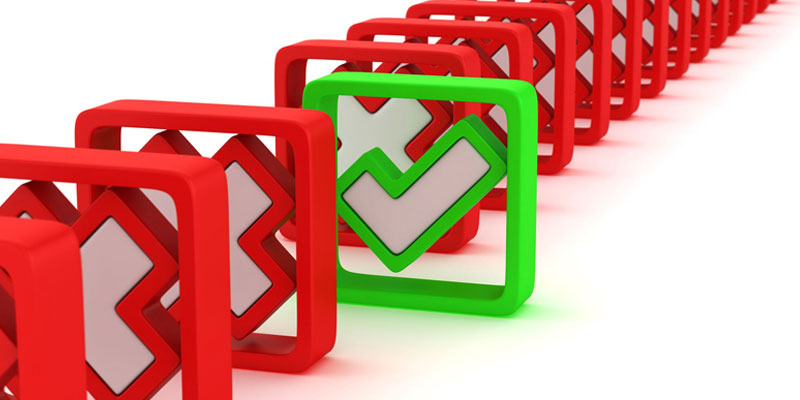 Ignorance and Failure: How science got to be so successful Stuart Firestein
This event has now finished.
Date and time:

Friday 14 June 2019, 6pm to 7pm

Location:

RCH/037, Ron Cooke Hub, Campus East, University of York (Map)

Audience:

Open to the public

Admission:

Free admission, booking required
Event details
Science questions authority and therefore is driven by what is not known, ignorance. It further demands an experimental approach to knowing and with experiments come failures. But failure is also a driving force for ignorance as it reveals the deepest ignorance – what you didn't know you didn't know.
Eminent scientist Stuart Firestein of Columbia University, USA, explores how scientific enterprise is riddled with failures, but that this is not only necessary but good. Discover why, contrary to the common but distorted view that science is an accumulation of facts, it has made the tremendous progress whose products and knowledge we all enjoy through a reliance on ignorance and failure.
Cantor Lecture
About the speaker
Dr Stuart Firestein is the former Chair of Columbia University's Department of Biological Sciences where his laboratory studies the vertebrate olfactory system, possibly the best chemical detector on the face of the planet. Aside from its molecular detection capabilities, the olfactory system serves as a model for investigating general principles and mechanisms of signalling and perception in the brain. His laboratory seeks to answer that fundamental human question: How do I smell?
Dedicated to promoting the accessibility of science to a public audience, Stuart serves as an advisor for the Alfred P. Sloan Foundation's programme for the Public Understanding of Science. He received the 2011 Lenfest Distinguished Columbia Faculty Award for excellence in scholarship and teaching.
Stuart is a Fellow of the American Association for the Advancement of Science (AAAS), an Alfred Sloan Fellow and a Guggenheim Fellow. His two books on the workings of science for a general audience have been published by Oxford University Press and have found not only a wide general readership but have been adopted by numerous High School and University science courses. Ignorance, How it drives Science was released 2012 and has been translated into nine languages. His second book, Failure: Why Science is So Successful, was released in 2016. A 2013 TED talk on the subject has over 1.9 million views.
Partners