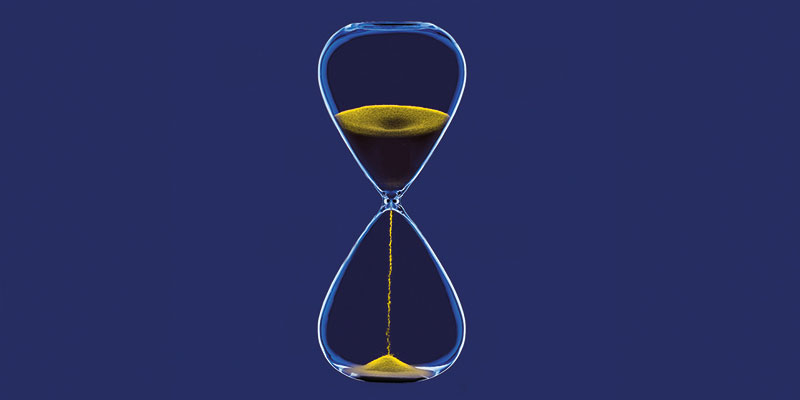 The Science and Opportunities of Longer Life Sue Armstrong and Rachel Lloyd
This event has now finished.
Date and time:

Tuesday 11 June 2019, 6.30pm to 7.30pm

Location:

RCH/037, Ron Cooke Hub, Campus East, University of York (Map)

Audience:

Open to the public

Admission:

Free admission, booking required
Event details
The question of how and why we age has teased scientists for centuries. There are myriad competing theories, from the idea that ageing is a simple wear and tear process, like the rusting of a car, to the belief that ageing and death are genetically programmed and controlled.
Join writer and broadcaster Sue Armstrong and researcher Rachel Lloyd, Director of Message House Consultancy, as they explore the science of ageing and discuss the opportunities of longevity.
Sue, the author of Borrowed Time, presents the story of society's quest to understand ageing through the eyes of the scientists themselves, as well as through the stories of 'ordinary' people who exemplify the mysteries of ageing - from those who suffer from the premature ageing condition, Werner's syndrome, to people hoping to cheat time through extreme dieting.
Meanwhile, Rachel explores the opportunities of longevity, asking how we make a longer life a better life. She will present fresh research on attitudes to longevity and age, and provide inspiration to step off the linear and well-beaten path of traditional life stages.
Discover more about the science of ageing and the amazing opportunities offered by a longer life.
About the speakers
Sue Armstrong is a science writer and broadcaster. As a foreign correspondent based in Brussels and then South Africa, she worked for (among others) New Scientist magazine and BBC World Service radio. She has worked as a consultant writer for the World Health Organization and UNAIDS for more than 25 years, and was commissioned by the WHO to write a book on AIDS, for which she reported from many of the worst-affected countries of Africa and Asia. Her most recent book is Borrowed Time: The science of how and why we age (Bloomsbury).
Rachel Lloyd is a Director at Message House. She has over 20 years' experience in research and consultancy, supporting a diverse range of organisations in their communications, reputation and brand development. Clients include Sky, Uber, a global pharmaceutical company and the University of York. Rachel is a former WPP Fellow and worked in the USA Congress and 10 Downing Street. She leads Message House's thought leadership on longevity, advising clients in this important area. More detail on the latest research can be found by following her on twitter @rachellloyd78 or at www.message-house.co.uk/blog
Partners