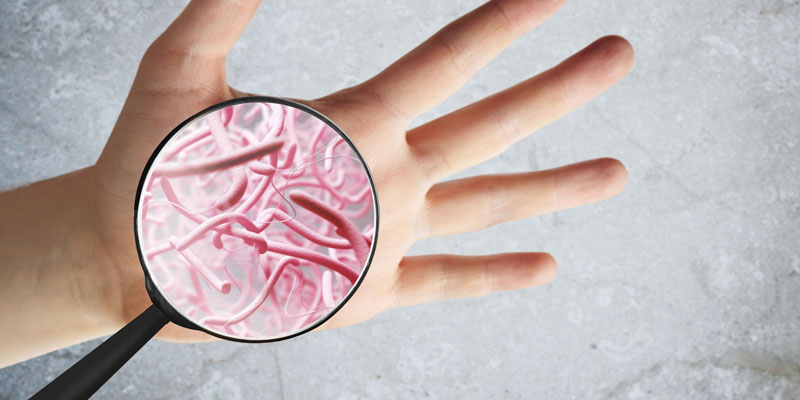 Marvellous Microbes
Demonstration
Interactive activities
Talk
This event has now finished.
Date and time:

Tuesday 11 June 2019, 4pm to 6pm

Location:

Biology Teaching Laboratories, Biology Building, Campus West, University of York (Map)

Audience:

Open to the public

Admission:

Free admission, booking required
Event details
The wonderful world of microbes is ever present, though hidden from view. From bread to body odour, their effects can be seen, smelt and used for good once you get to know them.
Join us for family-friendly interactive demonstrations and learn about the different types of 'marvellous microbes'. Explore how microbes could stop the spread of tropical diseases and reduce our dependence on fossil fuels. Discover how researchers at the University of York's Department of Biology are targeting specific body molecules inside the 'smelly' microbes to prevent body odour.
Come along and get to know your own microbiome – the collection of fungi, bacteria and viruses living in and on your body!
About the speakers
The Thomas Lab is a group of microbiologists at the University of York studying bacterial mechanisms for transport and breakdown of small molecules and investigating how microbes deal with the stresses of bio-based chemical production. By understanding these mechanisms, we can identify key molecules and pathways to help us tackle body odour or engineer improved strains for use in Industrial Biotechnology.
Partners