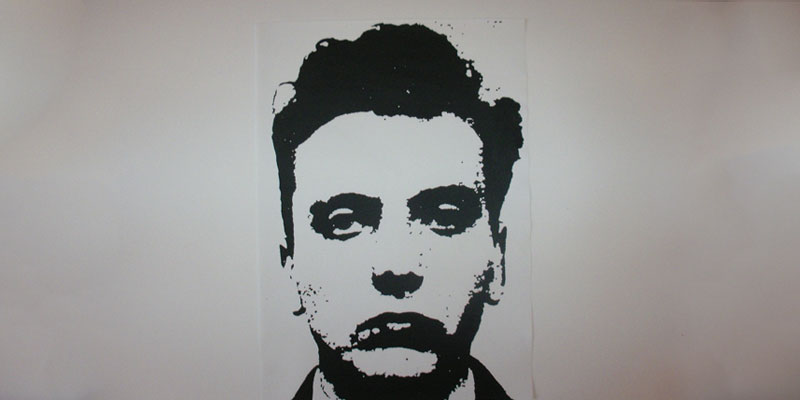 How Do We Dispose of Mass Murderers? Daniel Robins and Rosie Smith
This event has now finished.
Date and time:

Thursday 6 June 2019, 8pm to 9pm

Location:

Ron Cooke Hub, Campus East, University of York (Map)

Audience:

Open to the public

Admission:

Free admission, booking required
Event details
Have you ever wondered what happens to mass murderers after they die? In what ways can their bodies be considered 'toxic'?
Sociologists Daniel Robins of the University of York and Rosie Smith of York St John University explore the high-profile deaths of serial killer Ian Brady and Manchester bomber Salman Abedi. Discover how the criminals' remains were managed and learn about their placement in what the mass media later termed the 'monster morgue'.
Daniel and Rosie investigate whether some dead bodies can be considered 'inhuman' because of the exceptional character of the crimes they committed. What are the distinct problems mass murderers pose to death care professionals as well as the justice system? When does society stop punishing the criminally condemned? Could we ever forgive the criminal dead?
Join Daniel and Rosie as they shed light on the practices that surround managing the remains of those deemed 'ungrievable'.
Image credit: Ian Brady, flickr.com/Val Kerry
About the speakers
Daniel Robins is a doctoral researcher in Sociology at the University of York. His research project looks at how the materials of the dead body are managed as they pass through the death care process. It has a particular focus on bodies that have undergone medical interventions before death. More widely, Daniel has a background in Criminology and Anthropology, with a keen interest in how the bodies of the criminal dead are managed after death.
Dr Rosie Smith is a Lecturer in Sociology and Criminology at York St John University, specialising in the fields of criminal justice, criminological and sociological theory. Her research looks at the new concept of 'Spectacular Justice' which explores the relationship between the mass media, high profile criminal cases, and the public. Her work crosses over criminological theory, visual criminology, death studies, and media studies.
Partners