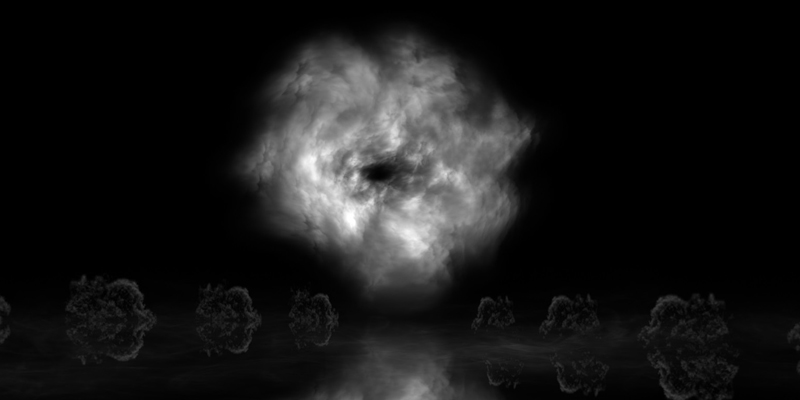 Ghosts and Whispers Clare Hammond
This event has now finished.
Date and time:

Sunday 9 June 2019, 7.30pm to 9pm

Location:

National Centre for Early Music, Walmgate (Map)

Audience:

Open to the public

Admission:

£14 (Concessions £12, students £5; includes ghost-themed cocktails), booking required
Event details
Fragments of music and film combine in this haunting sequence of movements by composers from Elisabeth Jacquet de la Guerre to Stravinsky, interlaced with pieces from John Woolrich's Pianobook series.
Acclaimed pianist Clare Hammond is accompanied by a specially-designed new film by the iconic Brothers Quay, composed of unused fragments from their earlier works. Together, they produce a mesmeric, hour-long immersion in a world of shadows and illusions.
About the performers
Acclaimed as a pianist of 'amazing power and panache' (the Telegraph), Clare Hammond is recognised for the virtuosity and authority of her performances. clarehammond.com
A mainstay of British animation for 40 years, the Quays' individual style has been hugely influential and much imitated.
Partners