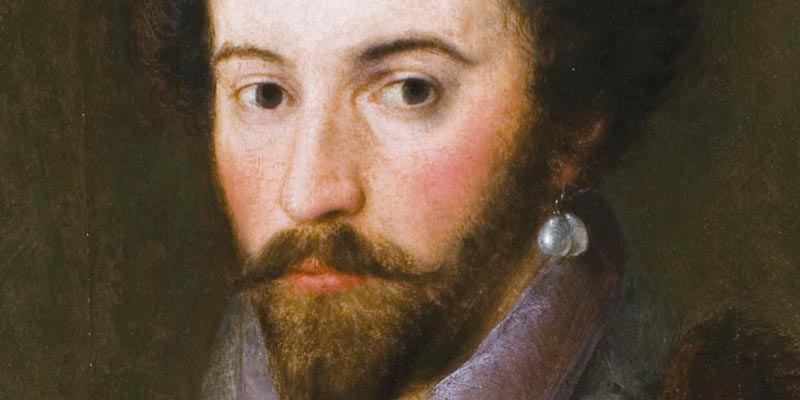 Patriot or Traitor: The life and death of Sir Walter Ralegh Anna Beer
This event has now finished.
Date and time:

Saturday 15 June 2019, 4pm to 5pm

Location:

The Lakehouse, Ron Cooke Hub, Campus East, University of York (Map)

Audience:

Open to the public

Admission:

Free admission, booking required
Event details
Sir Walter Ralegh was a writer, poet, soldier, politician, courtier, spy and explorer. He lived more lives than most in his own time, in any time.
We do not even know when this fifth son of a Devonshire gentleman was born, yet he went on to 'climb full high' in the England of Queen Elizabeth I. How was such a man able to do this?
His life was romantic, irresistible and of central importance to early modern history. Prone to periods of extreme melancholy alternating with extreme activity, he was a liar who believed his own lies. He had a hunger for life, a longing for death, a passion for words … and a love of silk stockings.
Join historian Anna Beer, author of Patriot or Traitor: The life and death of Sir Walter Ralegh, as she presents his stranger-than-fiction life in all its richness.
About the speaker
Anna Beer is a cultural historian and one of the leading experts on the life and works of Sir Walter Ralegh. She has written biographies of Milton and Lady Bess Ralegh, and Sounds and Sweet Airs: The Forgotten Women of Classical Music, published by Oneworld. She is a Visiting Fellow at the University of Oxford.
Partners