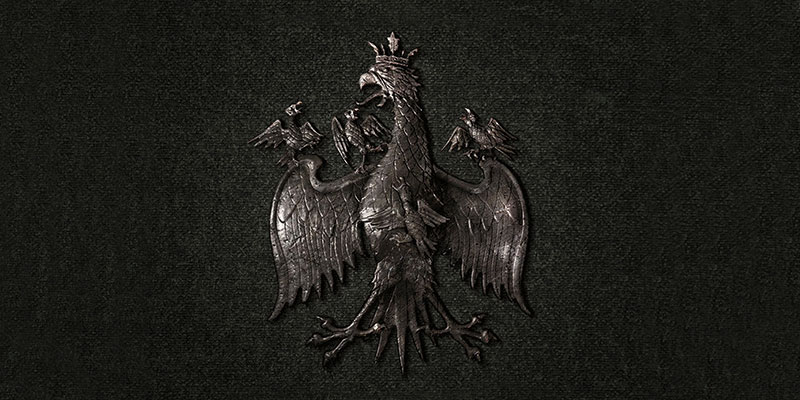 The Restless Kings: Henry II, his sons and the wars for the Plantagenet Crown Nick Barratt
This event has now finished.
Date and time:

Friday 14 June 2019, 8.15pm to 9.15pm

Location:

The Lakehouse, Ron Cooke Hub, Campus East, University of York (Map)

Audience:

Open to the public

Admission:

Free admission, booking required
Event details
The tumultuous struggle for supremacy between the first Plantagenet king, Henry II, and his four sons tore apart the most powerful family in western Europe and shaped the future of two nations.
Historian and broadcaster Nick Barratt, author of The Restless Kings, explores the personalities and crises facing this extraordinary and complex family. Learn how they raced around western Europe, struggling to hold together a vast conglomeration of lands – often through force of arms – while constantly harried by their nominal overlord and arch rival, Philip Augustus, king of France.
And discover why, although the key events took place over 800 years ago, their significance still resonates today. Whether you're looking for the root causes of Brexit or tension in the Middle East, their origins can be found in the actions of the Angevin kings of England.
Join Nick as he brings to life some of the most remarkable, complex, flawed and brilliant monarchs ever to have sat on the English throne.
About the speaker
Dr Nick Barratt is perhaps best known for his genealogical work, including as the original research consultant for the BBC series Who Do You Think You Are. He has numerous screen and presenting credits, including on the British, Irish, South African, Australian and USA version of Who Do You Think You Are as well as Not Forgotten, So You Think You're Royal, Live The Dream As Seen On Screen, Missing Millions, Find My Past and Secrets From the Attic.

Nick obtained a PhD in medieval history from King's College London in 1996 and is the Director of Senate House Library, University of London. He is also an honorary Associate Professor of Public History at the University of Nottingham, a Fellow of the Royal Historical Society, a teaching fellow of the University of Dundee and Director of Sticks Research Agency.
Partners