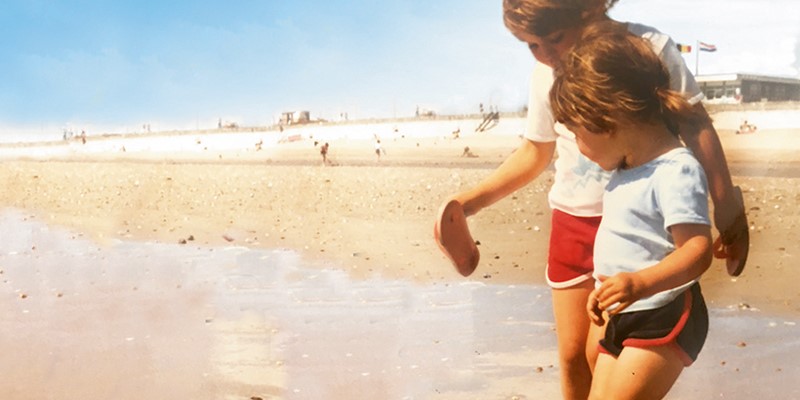 Somebody I Used to Know Wendy Mitchell
This event has now finished.
Date and time:

Thursday 6 June 2019, 2pm to 3pm

Location:

York Explore Library, Library Square, Museum Street (Map)

Audience:

Open to the public

Admission:

Free admission, booking required
Event details
What do you lose when you lose your memories? What do you value when this loss reframes how you've lived, and how you will live in the future? How do you conceive of love when you can no longer recognise those who are supposed to mean the most to you?
When she was diagnosed with dementia at the age of 58, Wendy Mitchell was confronted with the most profound questions about life and identity. All at once, she had to say goodbye to the woman she used to be. Her demanding career in the NHS, her ability to drive, cook and run – the various shades of her independence – were suddenly gone.
Join Wendy, author of Somebody I Used to Know, and hear her brave, illuminating and inspiring story.
About the speaker
Wendy Mitchell spent 20 years as a non-clinical team leader in the NHS before being diagnosed with Young Onset Dementia in July 2014 at the age of 58. Shocked by the lack of awareness about the disease, both in the community and in hospitals, she vowed to spend her time raising awareness about dementia and encouraging others to see there is life after a diagnosis. She is now an ambassador for the Alzheimer's Society.
Partners