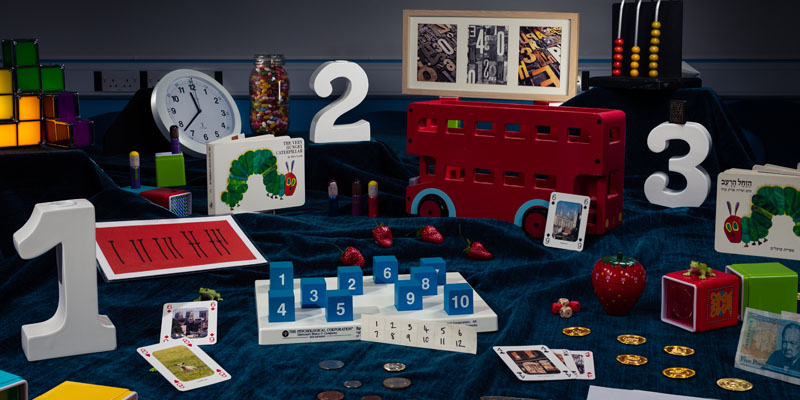 The Magic of Numbers Silke Goebel
This event has now finished.
Date and time:

Wednesday 5 June 2019, 6pm to 7pm

Location:

Marriott Room, York Explore Library, Library Square, Museum Street (Map)

Audience:

Open to the public

Admission:

Free admission, booking required
Event details
Why do we often think of numbers increasing in size from left to right? What do young children already know about multi-digit numbers? How are counting and arithmetic influenced by the language we speak?
Discover more about the magic of numbers with psychologist Silke Goebel, Head of the University of York's NumberLab. Join her for this interactive talk and explore how we learn and process numbers.
Image credit: Alex Holland
About the speaker
Dr Silke Goebel is a Senior Lecturer (Associate Professor) at the Department of Psychology, University of York, and leads the Numerical Cognition Lab (NumberLab). Her research interests include the development of number processing and arithmetic; number and space; cross-cultural differences in number processing and counting; and number processing and arithmetic in dyslexia/dyscalculia.
Partners