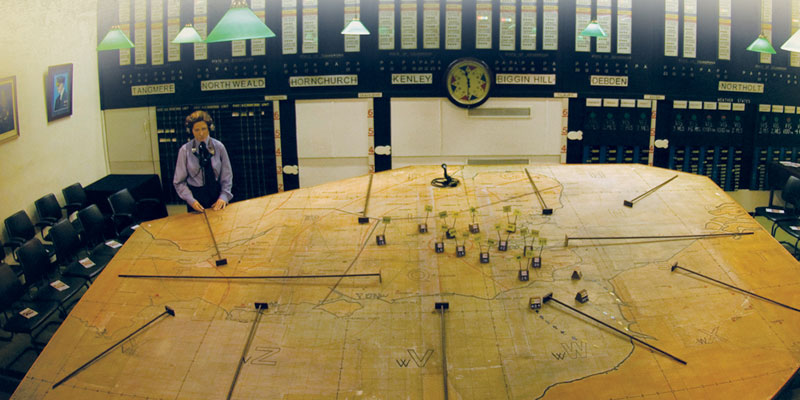 Secret Wartime Britain Colin Philpott
Date and time:

Sunday 16 June 2019, 2.30pm to 3.30pm

Location:

The Lakehouse, Ron Cooke Hub, Campus East, University of York (Map)

Audience:

Open to the public

Admission:

Free admission, booking required
Event details
During the Second World War, thousands of sites across Britain were requisitioned to support the war efforts. Countless others were built from scratch regardless of cost. Often the purpose of these locations was concealed even from those living close by.
Colin Philpott, the author of Secret Wartime Britain, has compiled a fascinating collection of examples that still exist today, albeit often in different usage. They include underground factories, storage sites and headquarters; spy and communication centres; interrogation and POW camps; dummy sites; research facilities such as Porton Down; treasure stores in stately homes and even royal retreats in the event of invasion, such as Madresfield Court.
Where were these sites and why were they needed? How successfully were they kept secret? What has happened to them since? Were they returned to their owners? Discover the answers with Colin as he delves into secret wartime Britain.
About the speaker
Colin Philpott is a writer, event and radio presenter and creative and film producer. His books include Secret Wartime Britain, A Place in History and Relics of the Reich. He also wrote the drama The Last Match, first performed in 2014.
A Visiting Fellow in the Media School of the University of Bradford, her is a former Director of the National Media Museum and was a BBC programme maker and journalist for 25 years.
Partners