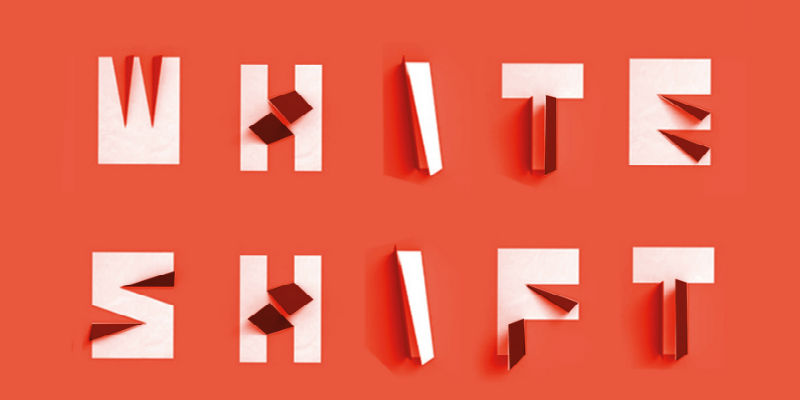 Whiteshift: Populism, immigration and the future of white majorities Eric Kaufmann
This event has now finished.
Date and time:

Thursday 6 June 2019, 6pm to 7pm

Location:

The Lakehouse, Ron Cooke Hub, Campus East, University of York (Map)

Audience:

Open to the public

Admission:

Free admission, booking required
Event details
This is the century of whiteshift. As Western societies are becoming increasingly mixed-race, demographic change is transforming politics. Over half of American babies are non-white, and by the end of the century, minorities and those of mixed race are projected to form the majority in the UK and other countries.
The early stages of this transformation have led to a populist disruption, tearing a path through the usual politics of left and right. Author and political scientist Eric Kaufmann explains why one of the most crucial challenges of our time is to enable conservatives as well as cosmopolitans to view whiteshift as a positive development.
Based on his ground-breaking book, Whiteshift: Populism, Immigration and the Future of White Majorities, Eric will explore ethnic change in Western Europe and North America. Tracing four ways of dealing with this transformation - fight, repress, flight and join - he will chart different scenarios and call for us to move beyond empty talk about national identity. Join him as he redefines the way we discuss race in the 21st century.
About the speaker
Eric Kaufmann is Professor of Politics at Birkbeck College, University of London. He is the author of Whiteshift: Immigration, Populism and the Future of White Majorities (Penguin, October 2018). His earlier books include Changing Places: mapping the white British response to ethnic change (Demos 2014), Shall the Religious Inherit the Earth: demography and politics in the twenty-first century (Profile 2010) and The Rise and Fall of Anglo-America: the decline of dominant ethnicity in the United States (Harvard 2004). Find him on twitter at @epkaufm and on the web at sneps.net.
Partners