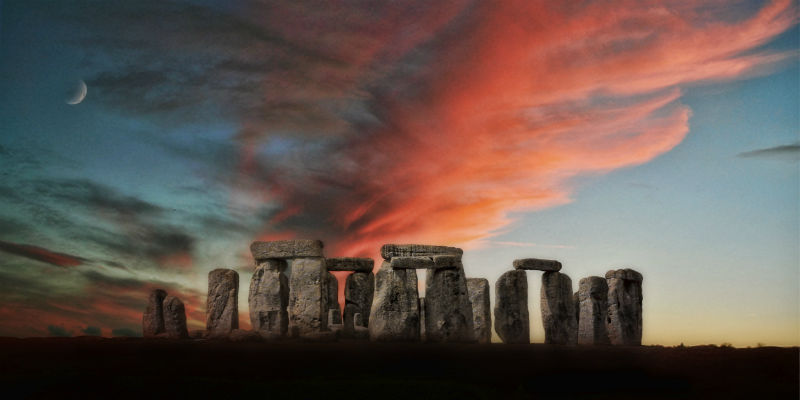 Writing Wonders Helen Kenwright and Susana Liarte
This event has now finished.
Date and time:

Friday 7 June 2019, 7pm to 9pm

Location:

CPD Suite, Ron Cooke Hub, Campus East, University of York (Map)

Audience:

Open to the public

Admission:

Free admission, booking required
Event details
How have texts written by wonderous writers through the ages, including Shakespeare, Virginia Wolfe, Blake, Amy Liptrot, JK Rowling and Kazuo Ishiguro, sought to capture the magnitude and magnificence of the world around them?
Join Helen Kenwright and Susi Liarte of the University of York for a creative writing workshop focusing on the contemplation and expression of worldwide wonders through the written word.
Aimed at writers of all levels of experience and ability, you'll be supported and guided to write your own pieces about the places, elements and concepts of the world you find wonderous.
The emphasis will be on using creative writing for self-expression and exploration. There will also be a chance to find out about some of the educational opportunities available through the Centre for Lifelong Learning at the University of York.
About the speakers
Dr Helen Kenwright is an Associate Lecturer with the University of York's Centre for Lifelong Learning. She writes speculative fiction, romance and fantasy novels and short stories. She has an MA with Distinction in Creative Writing from York St John University, and a PhD in Social Policy from the University of York.
Helen is also the Director and founder of the Writing Tree and teaches creative writing for Converge, a project at York St John University which offers educational opportunities for people who use mental health services. Her publications include Smoke in the anthology Forest; Seeds of White Water on the Terra Two Archive; and Women of White Water in Glass and Gardens: Solarpunk Summers.
Susi Liarte is a multilingual writer and artist with an MA in Translation Studies. She loves fantasy worlds and speculative fiction, and has short stories published in the Writing Tree anthologies 'Forest' and 'Ocean'. She has previously co-facilitated writing workshops with Helen at York Literature Festival and other creative events. Susi is currently working as a member of support staff at the University of York.
Partners