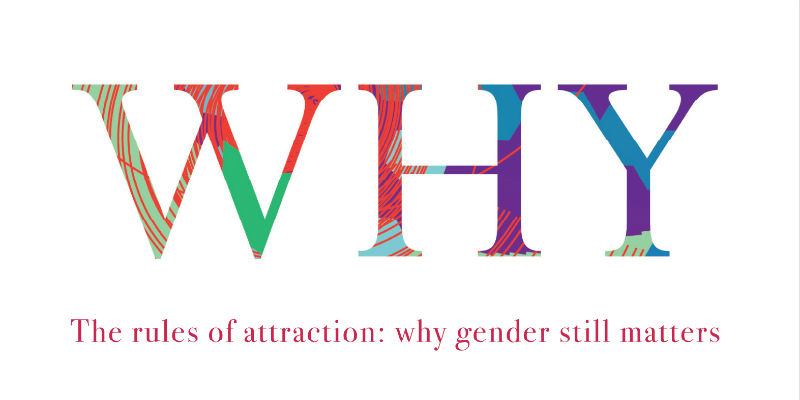 X and Why: The rules of attraction - why gender still matters Tom Whipple
This event has now finished.
Date and time:

Friday 7 June 2019, 8pm to 9pm

Location:

RCH/037, Ron Cooke Hub, Campus East, University of York (Map)

Audience:

Open to the public

Admission:

Free admission, booking required
Event details
Gender is shifting. But is gender disappearing? Writer Tom Whipple delves into the sexual subconscious to explain the inner workings of character and desire. Discover how sex drives us and informs so many of the key choices we make in life.
Drawing on his travels - from a Home Counties swingers' party to a gay penguin sanctuary in Germany - as well as the latest studies in behavioural science and fascinating explorations into anthropology, Tom presents a surprising tale of expectations and mismatches.
If you are currently single, discover your place in the dating market - your successes, your failures and what they mean. If you are in a relationship, learn why you chose the person you are with, why they chose you - and the circumstances in which either of you might put it all at risk and stray.
Come along and meet Tom, author of X and Why: The rules of attraction - why gender still matters, and change the way you see yourself and everyone around you.
About the speaker
Tom Whipple is the Science Editor at the Times. In the course of his job, he has reported from the inside of the world's hottest sauna and the top of Europe's highest mountain. He writes freelance features for the Economist Intelligent Life among other magazines and was named British Society of Magazine Editors Print Writer of the Year 2015. As well as X and Why, Tom is the author of How to Win Games and Beat People.
Partners