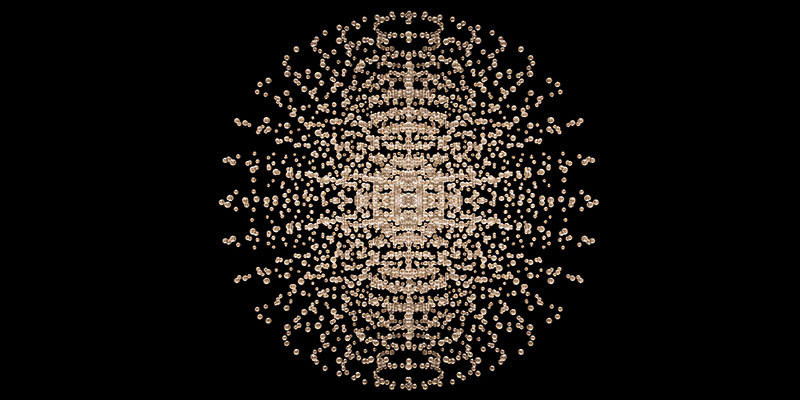 The Poetry and Music of Science
Inspired by The Poetry and Music of Science, a new book by the University of York's first Professor of Natural Philosophy, Tom McLeish, our Festival Focus Day aims to break the silence on the deep creativity and imagination required in science.
Our expert speakers, including Tom McLeish, author of The Poetry and Music of Science; Joanna Norman of the V&A Research Institute; Carlos Frenk of Durham University; Stuart Firestein of Columbia University, USA; Jennifer Rohn of UCL; Claire Preston of Queen Mary University of London; conductor Ben Glassberg; and musician and composer Anna Phoebe, challenge the assumption that science is less creative than art and point to common territories in the creative process.
Join in the discussion as we explore the interfaces between science and literature, art and astronomy, poetry, music and mathematics.
Work at the University of York is focused around seven research themes which align our academic strengths to best meet the grand scientific, social and environmental challenges of our time. Learn more about the Creativity and Culture and Communication research themes.
Image credit: Image courtesy of artist Alexandra Carr, The Leverhulme Trust, Durham University, The Ordered Universe Project and Ushaw College