Welcome to York Festival of Ideas
2020 proved to be an extraordinary year in ways none of us could have anticipated. Initial disappointment at the postponement of the Festival's tenth anniversary celebrations gave way to renewed optimism as we prepared to present events in a completely new way.
Working with 47 partners to deliver 97 online events over 13 days, our 2020 Festival programme was enjoyed by an audience of over 41,000 in 137 countries across the globe. Of over 1,300 attendees who responded to a survey circulated to ticketholders, we are delighted to report that 99% would recommend the Festival to a friend. We are incredibly pleased that our rapid response to the unprecedented circumstances has resulted in such positive outcomes, which we have detailed within our 2020 Impact Report.
But it's not over yet…
We are delighted to welcome you to watch many of our fabulous events again for free. Whether you are interested in History, Art, Fashion, Science, Politics, Sociology or Economics we have talks on a whole range of topics from How to Grow a Human to the history of the kimono to the Secret Science of Superheroes.
We hope you enjoy exploring...
Inspire me...
Activities and walking trails to educate, entertain and inspire...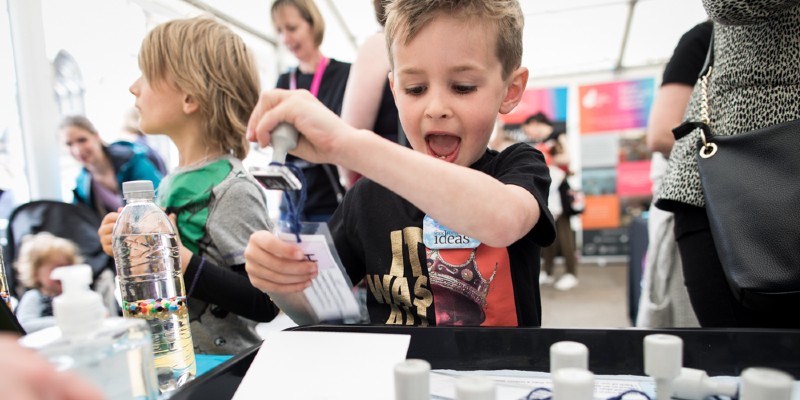 Discovery Zone
A range of science experiments you can do at home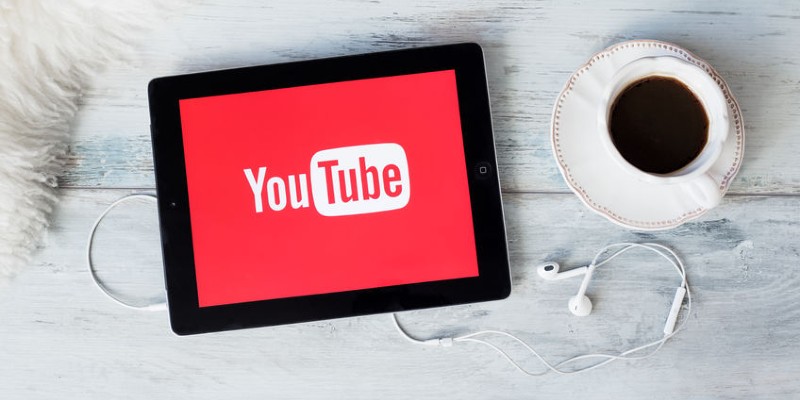 Watch Again
Missed a live event that sounded fantastic? Want to see an event again? Don't worry, we recorded many of our Festival events so there's chance to watch them once more.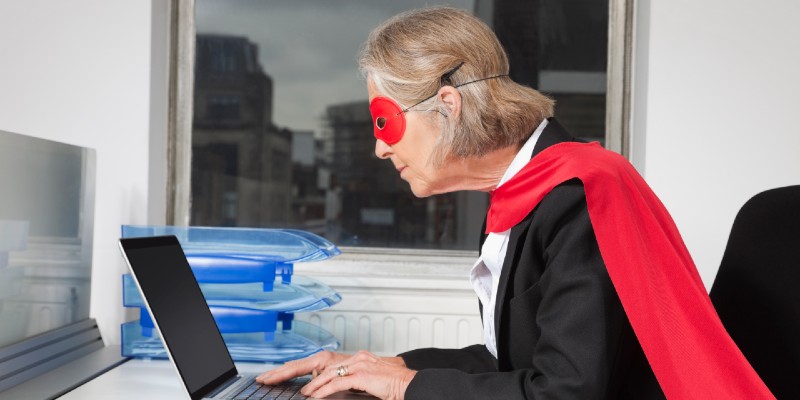 Support us
Thanks to the generous support of a range of individual donors, partners, charitable foundations and business partners, York Festival of Ideas is now one of the largest free festivals of its kind in the UK.
'Such a festival. Such a welcome. To be able to perform, to tell my story with my friends in one of the great buildings of the world, and to do it as part of a festival that enables everyone to come who wants to come, I found hugely inspiring. I love the idea of a festival of ideas that is free at the point of delivery. In an ideal world that is how it should always be. Long may this festival continue and may I be invited back from time to time to enjoy the place, the people and the idea.'

Sir Michael Morpurgo
Thank you @YorkFestofIdeas @JoanConcannon and team - another wonderful Festival - a huge enrichment to my life.

Feedback from 2020 online Festival