Welcome to York Festival of Ideas 2020 online
Prepare for a journey of discovery that will educate, entertain and inspire you from the comfort of your own home.
We've been working with our partners to bring together a diverse programme of talks, music, activities and community trails (to explore on your daily exercise). World-class speakers will cover topics from How to Grow a Human with Phil Ball to a fascinating tour through the valley of the shadow of digital death with psychologist Elaine Kasket, while Tansy Hoskins will explain just what exactly your shoes are doing to the world. We'll also be working with independent bookseller Fox Lane Books to offer books by many of our Festival speakers, and some signed bookplates too.
So pop the kettle on or top up your glass and join us in the online realm of ideas…
Post Covid-19: Building a better Society
Renowned health inequalities experts Sir Michael Marmot and Richard Wilkinson discuss the social and mental health effects of inequality, and the impacts of austerity pre and post Covid-19.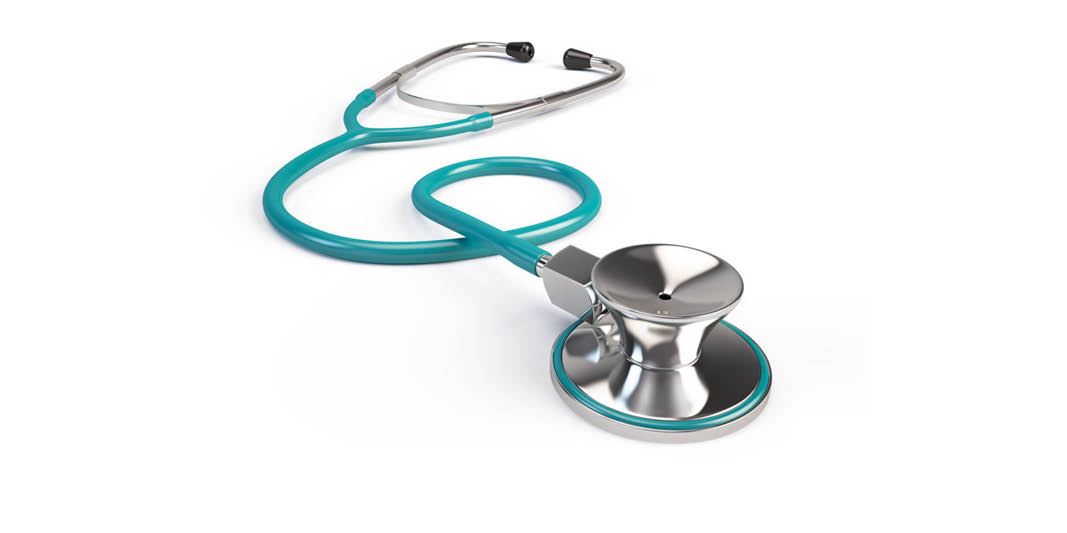 Over 50 Free Events
The majority of Festival events are free to attend
York Culture Awards
Winner of Outstanding Cultural Festival (Large) at York Culture Awards 2017 and 2018
Massive variety of topics, performances etc. Something to suit all. Brilliant!!

Feedback from Festival survey 2019