Action Poetry

Karen Mac Cormack & Steve McCaffery/span>
Event details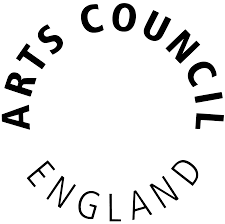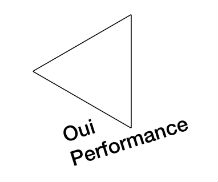 Action Poetry is a live performance event presenting the work of acclaimed poets Karen Mac Cormack and Steve McCaffery. By lifting the poem off the page, poetry is no longer a static object in a book but is an action performed in space and time. Come along and experience poems in 'real-time' as Karen and Steve activate poetry's sonic and phonic dimensions.
About the performers
Karen Mac Cormack is the author of more than a dozen books of poetry, most recently AGAINST WHITE (Veer Books, London, 2013). Her poems have appeared in a number of anthologies including Moving Borders, Out of Everywhere, Another Language, and Prismatic Publics. Her texts have been translated into French, Portuguese, Swedish and Norwegian. An extended interview with her appears in Scott Thurston's Talking Poetics (Shearsman, 2011). Of dual British/Canadian citizenship, she currently lives in the USA and teaches at the State University of New York at Buffalo.
Steve McCaffery is the author of more than 40 books of poetry and criticism. His most recent books are Tatterdemalion (Veer Books, 2014), Alice in Plunderland' (Book Thug, 2015) and Revanches, a collection of visual and concrete poetry (Xexoxial, 2015). English born and a long-time resident of Toronto, he was a co-founder of the Toronto Research Group (TRG), the sound poetry ensemble Four Horsemen, and the College of Canadian Pataphysics. Since 2004 he has been the David Gray Professor of Poetry and Letters and Director and member of the Poetics Program at the University at Buffalo.