York Festival of Ideas 2022
11-24 June
We look forward to welcoming you to York Festival of Ideas 2022, when we'll return with a diverse programme of free events to educate, entertain and inspire.
In 2021, we celebrated our tenth anniversary with a spectacular range of over 150 free online and in-person events. Our eclectic and accessible programme featured world-class speakers, performances, family activities and walking trails, with events for all interests and ages. Read our 2021 Impact Report.
Why not visit our York Ideas YouTube channel and watch our inspirational 2021 events?
York Festival of Ideas is proud to work with some amazing international partners in India, Bangladesh, The Netherlands, Greece and France.
Together with a range of incredible speakers from across the world, these partnerships enable us to educate, entertain and inspire on a global stage.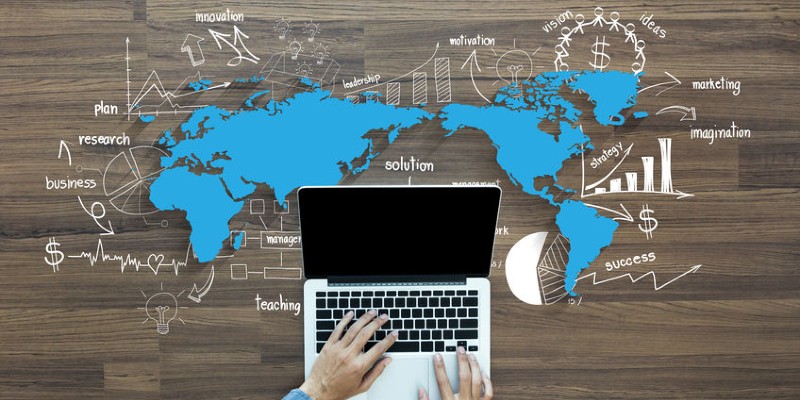 'Such a festival. Such a welcome. To be able to perform, to tell my story with my friends in one of the great buildings of the world [York Minster], and to do it as part of a festival that enables everyone to come who wants to come, I found hugely inspiring. I love the idea of a festival of ideas that is free at the point of delivery. In an ideal world that is how it should always be. Long may this festival continue and may I be invited back from time to time to enjoy the place, the people and the idea.'

Sir Michael Morpurgo
I LOVED so much of this. The concept, the variety, the option to book live but watch later if needed, the depth of knowledge brought by the speakers I saw, it was all brilliant!

Feedback from 2021 Festival