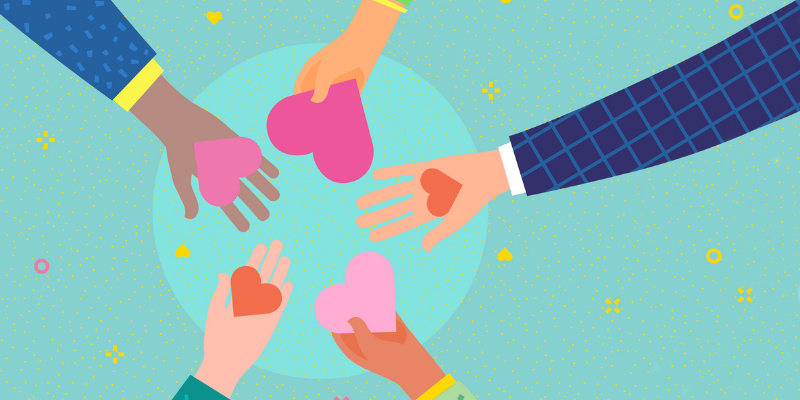 How to support us
If you share our belief that education and ideas have the power to transform lives, please consider supporting York Festival of Ideas today.
Whether you are a festival-goer wanting to donate, or an organisation looking for partnership opportunities, we'd love to hear from you.
Donate now
We feel passionately that everyone across the world should have free access to ideas, as well as an opportunity to learn, explore and discuss those ideas together in a safe and welcoming environment. If you share this belief, please consider donating today.
We guarantee 100% of everything you give will go directly to supporting the Festival. Every pound given really does make a huge difference.
Find out more about donating to York Festival of Ideas.
Partnership opportunities
York Festival Ideas is one of the largest free festivals of its kind in the UK, attracting an audience of over 40,000 from over 130 countries across the globe.
The delivery of a festival that is composed predominantly of free events is underpinned by the support of our partners, which have included the Holbeck Charitable Trust, Joseph Rowntree Foundation, the French Embassy in the UK, the Morrell Centre for Legal and Political Philosophy and many more. Find out how your organisation can get involved.
Find out more about becoming a Festival partner.
Read our annual Impact Reports:
"Excellent series of events - just what a university should be doing for its local community."