York Festival of Ideas and the University of York are delighted to work in collaboration with the Jaipur Literature Festival to educate, entertain and inspire on a global stage.
Both festivals share a profound belief in the transformative power of ideas and education to improve our lives, and present a diverse range of accessible, free events featuring world-class speakers.
Join us for the Jaipur Literature Festival from 19 to 28 February 2021 and York Festival of Ideas from 8 to 20 June 2021.
Jaipur Literature Festival
A sumptuous feast of ideas, the Jaipur Literature Festival is a global literary phenomenon, welcoming book lovers from across India and the globe. York Festival of Ideas and the University of York are proud to support a series of events in the main Festival programme at this year's Jaipur Literature Festival.
Featuring talks by global speakers, new learning experiences and activities for the whole family to enjoy, York Ideas is a year-round series of inspiring events led by the University of York which culminates in York Festival of Ideas each June. Many events are available to watch again on our YouTube channel.
Renowned for its rich history and heritage, York is a vibrant, cosmopolitan, student-friendly city. Discover what makes York unique and learn about the outstanding opportunities on offer at the University of York.
The University of York is a world-leading, research-intensive, Russell Group university offering outstanding teaching and learning in a beautiful, historic European city.
Ranked 150th in the QS World University Rankings 2021, York has eight world top 100 subjects in the QS World University Rankings by subject 2020. Join us and you'll work with academics who are experts in their field, who'll encourage you to think independently and excel in all that you do.
Beautiful city, great location
Lively and full of culture, find out why York is a perfect place to live and study. Regularly named one of the best places to live in Britain, it offers everything from iconic attractions to hidden gems.
With great public transport links and international airports nearby, the city is easy to get to from anywhere in the world. Its central location also makes York a perfect base for exploring other UK and European cities, and the beautiful Yorkshire countryside and coastline.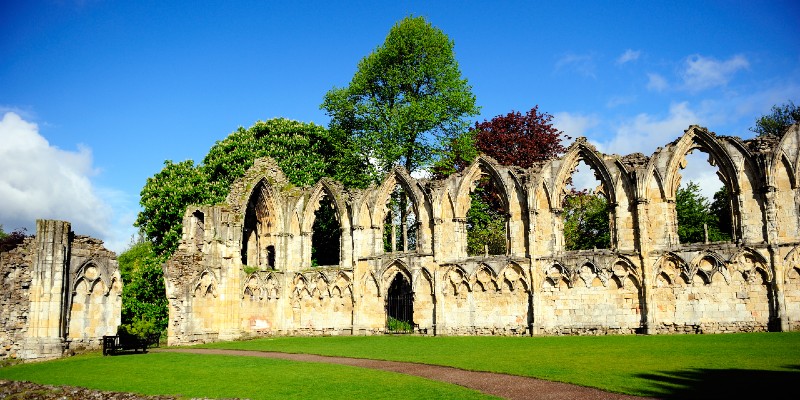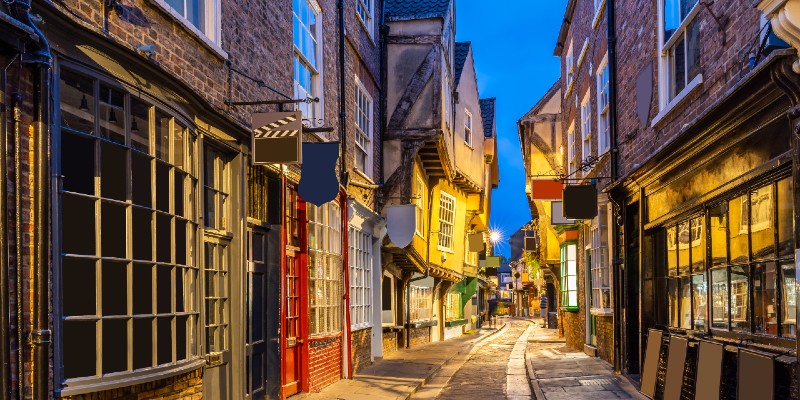 Literary York
From Dickens to Defoe, Byatt to the Brontë sisters, many of the great English writers were frequent visitors to York. The famous wizardry street, Diagon Alley in Harry Potter, may even be based on the Shambles in York.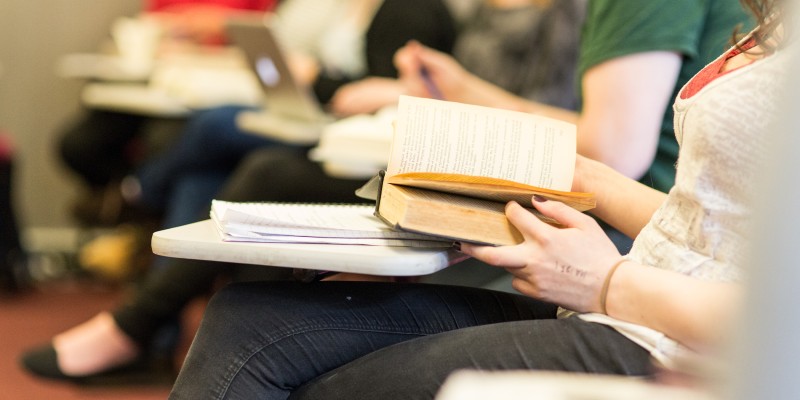 Studying English at York
Ranked 4th in the UK and 22nd in the world, the University of York's Department of English and Related Literature has a first-class reputation around the globe.
An international community
The University of York welcomes staff and students from more than 170 countries across the world, offering a genuinely cosmopolitan experience.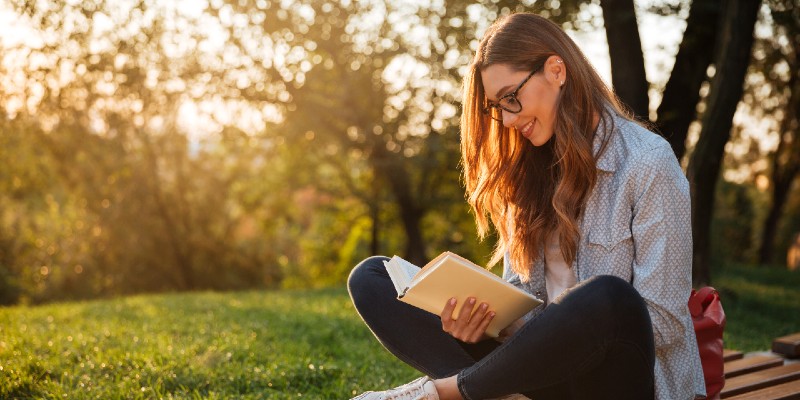 York Literature Shorts
York is proud to introduce our own published poets and writers.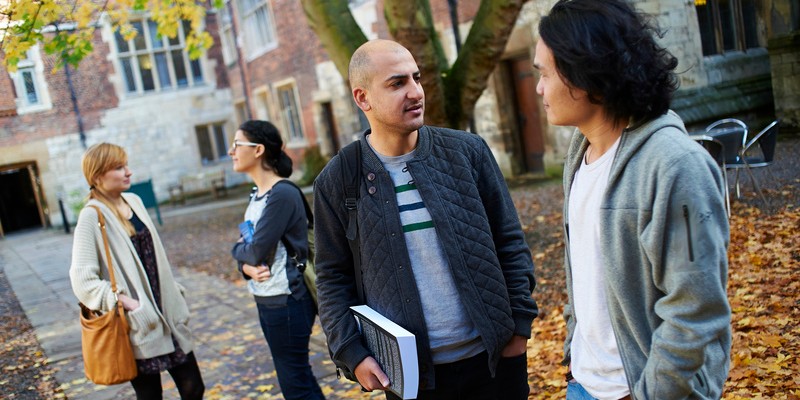 Student Voices
Get the inside student view on life at York.