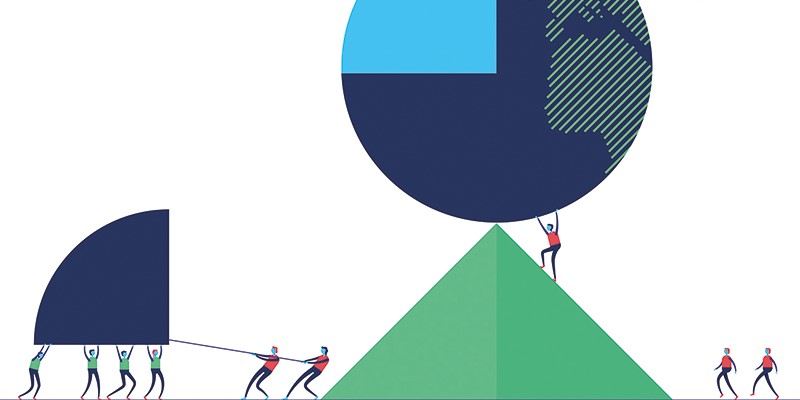 A Fair Economy. A Better World
In this age of globalisation, who is the economy for and who really benefits? How do we make sure economic theory translates into the desired outcomes? Crucially, how do we ensure the economy benefits everyone, not just the few?
In partnership with the Friends Provident Foundation, our Festival Focus Day investigates the future of Economics and asks how we can create a fair and resilient economic system that benefits all.
Our expert speakers include David Blanchflower of Dartmouth College, USA, author of Not Working: Where Have All the Good Jobs Gone; Linda Yueh, author of The Great Economists; Heather Melville OBE, Director and Head of Client Experience at PwC; and Martin Sandbu, Economics Commentator at The Financial Times.
Work at the University of York is focused around seven research themes which align our academic strengths to best meet the grand scientific, social and environmental challenges of our time. Learn more about the Justice and equality and Health and wellbeing research themes.