From just 20 events in 2011, York Festival of Ideas has grown into a fortnight packed full of talks, workshops, exhibitions and performances. Explore previous years' festivals and find out about past events.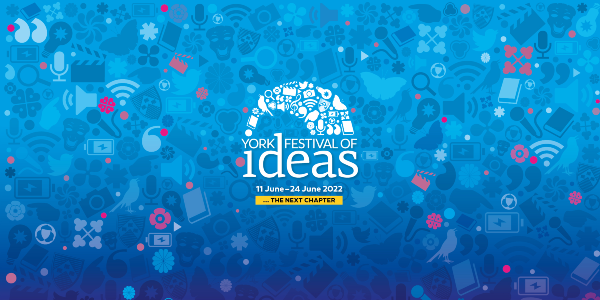 2022: The Next Chapter
In 2022, we turned the page on a new chapter for the Festival with a truly hybrid programme.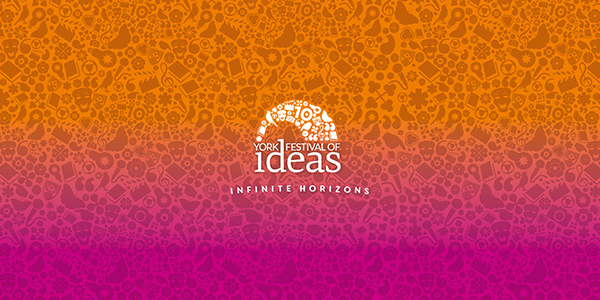 2021: Infinite Horizons
In 2021, we celebrated ten years of educating, entertaining and inspiring!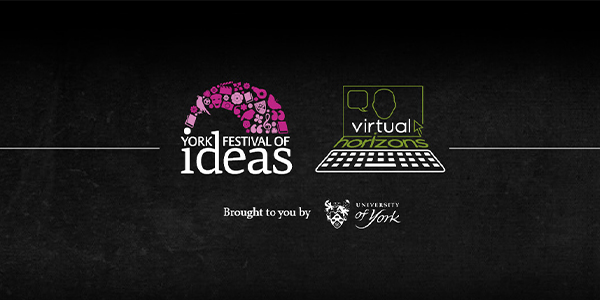 2020: Virtual Horizons
In 2020, our online special highlighted new connections through the COVID-19 pandemic.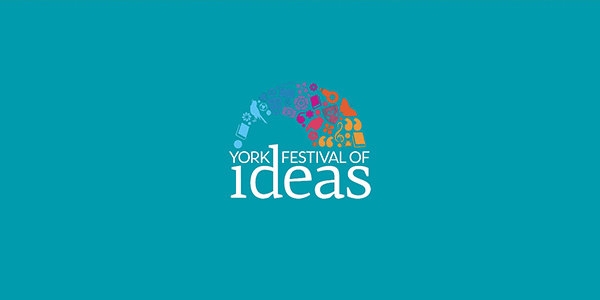 2019: A World of Wonder
In 2019, we explored our wonderful world and the incredible wonder and ingenuity of humanity.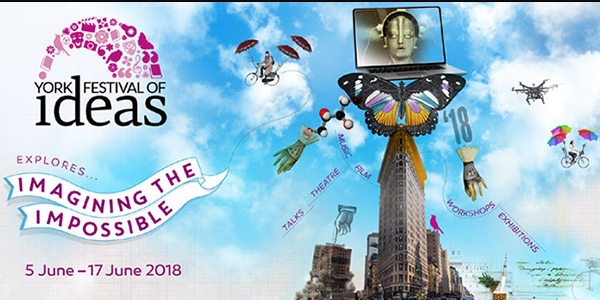 2018: Imagining the Impossible
In 2018, we were inspired by the idea of celebrating human achievement while also reflecting on the damage that humans can cause.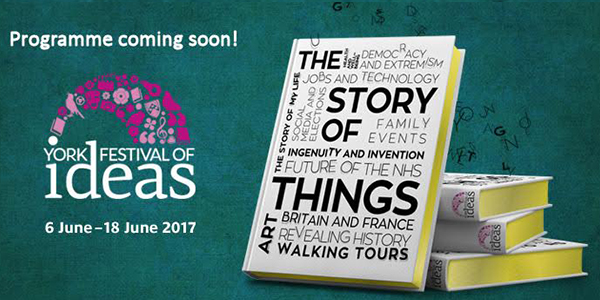 2017: The Story of Things
In 2017, we explored an array of topics ranging from the ancient and natural worlds, to science and creative writing, and from cycling to the human mind.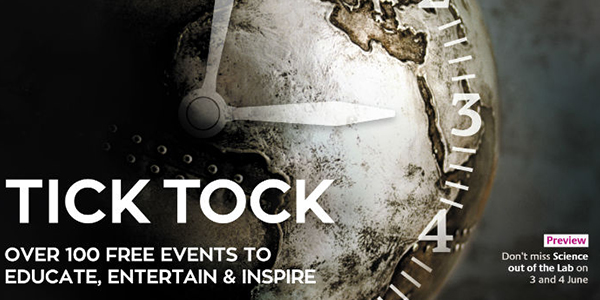 2016: Tick Tock
With over 180 events to organise in 2016, time was of the essence!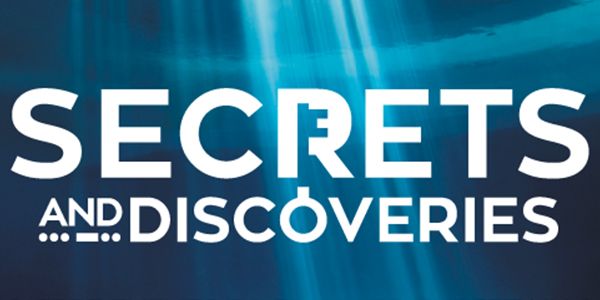 2015: Secrets and Discoveries
In 2015, we explored the murky world of security and surveillance and asked the dead to give up their secrets.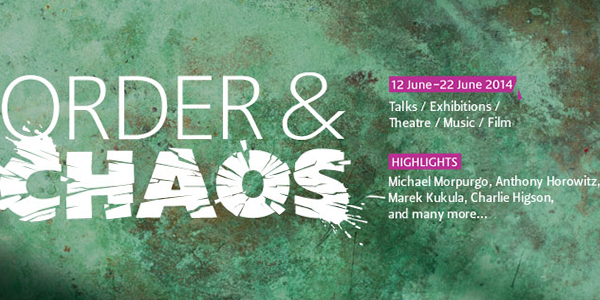 2014: Order and Chaos
From careful cartography to the turmoil of war, our 2014 festival explored humanity's Jekyll-and-Hyde nature.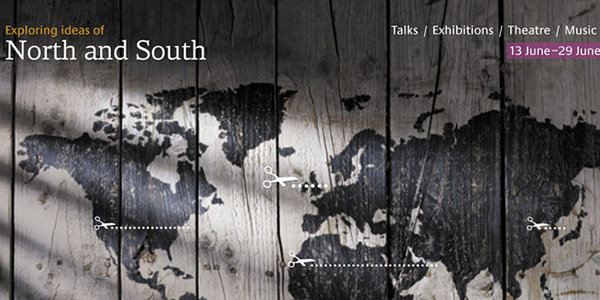 2013: North and South
In 2013, we explored diverse themes ranging from economy and equality to science at the poles.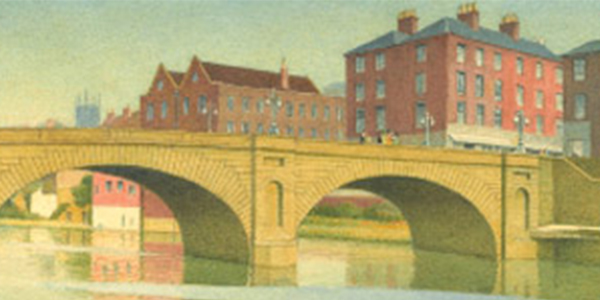 2012: Metamorphoses
In 2012, the Festival returned to explore change in the city and the world.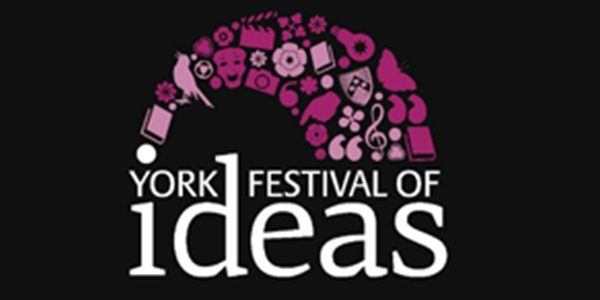 2011: Pilot
Our very first Festival of Ideas attracted more than 8,000 people to over 20 events across the city.