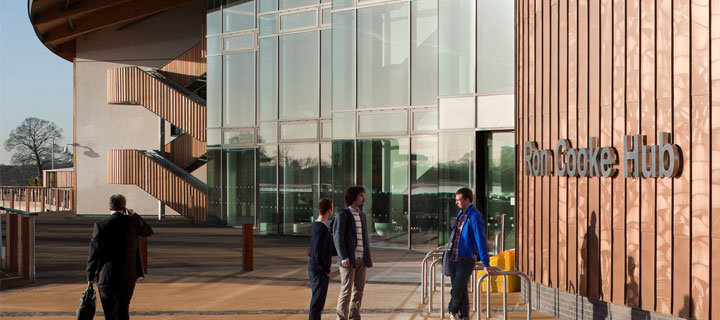 ‌
Locations and venues
The Festival of Ideas takes place in a wide variety of venues throughout the York Area. This page provides information on where these venues are.
Central York
These venues are located within or close to central York.
University of York
For locations at the University of York, consult the "Festival of Ideas 2013 locations" section on the interactive campus map. For information on parking and travel, see our maps and directions page. This applies to:
Outer York
These venues are either in the York suburbs or further afield.