Festival themes
The main theme for the Festival of Ideas in 2015 is Secrets and Discoveries, but within this subject there is broad scope for a wide variety of topics and events. Each of our events is categorised into one of several themes, these are listed below.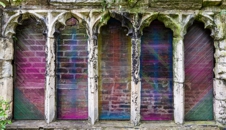 Discover the complex and sometimes surprising relationship between art, design, architecture and technology.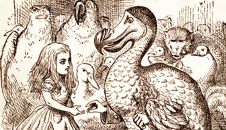 Explore the art of communication, from the nonsense of Lewis Carroll to the linguistic gymnastics of political spin.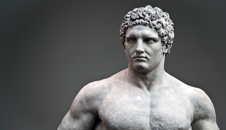 Discover the secrets of the Egyptian mummies and learn about the Ancient Greeks from their ten unique personality traits.
Experts shed new light on the latest discoveries which help to increase our understanding of York's ancient past.
Go behind the lens to discover all about film and the film-making process with industry professionals and greats.
From the chequered history of our favourite hot beverages to what Stalin ate for dinner, join us as experts reveal some history's best kept secrets.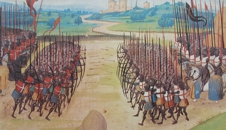 Explore the nature of national identity and its role in state-formation, xenophobia and cultural imperialism.
We bring together a range of world-class economists, business leaders, policymakers and commentators to explore the future of democracy and economic growth.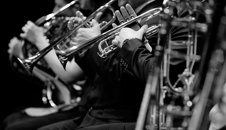 From concerts to plays, there's something for everyone of all ages and interests.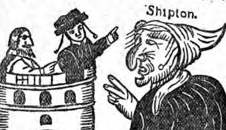 You never know what goes on behind closed doors. We reveal all, from the private life of Elizabeth I to the hidden lives of prostitutes in Victorian York.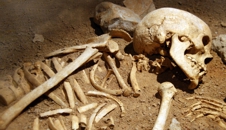 See how science reveals the secrets of the dead with forensic botany, anthropology and a zombie post-post-mortem.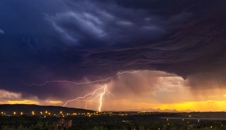 Discover the world from the atmosphere to the core through talks and hands-on activities.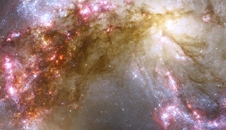 We explore life's biggest puzzles, from free will to quantum mechanics, with a lesson on parenting from Zoe Williams and Tim Dowling thrown in for good measure.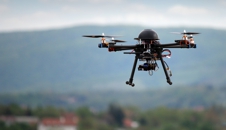 Science shapes our everyday lives in unexpected ways. Discover how - from the physics of penalty kicks to the new perspectives offered by drone technology.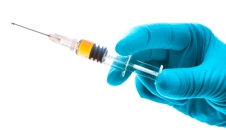 A visit to the doctor with a broken arm rarely ends with an amputated nose these days. How did we get to the generally safe medical practices of today?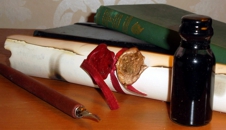 Explore the meaning of truth through philosophy and storytelling as well as the consequences of lies being uncovered.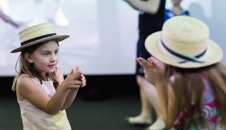 Events aimed to spark children's imaginations, join us for story-telling events to hands-on activities!
Sparks is supported by Shepherds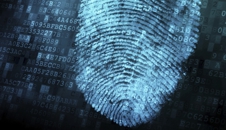 Delve into the controversial world of intelligence gathering, surveillance, terrorism and cyber security.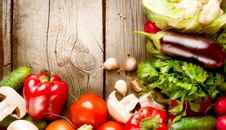 A series of workshops, demonstrations and panel discussions exploring food security, climate change, and feeding a growing global population.
Tour hidden snickets, discover bygone professions, rediscover Rowntrees, explore the secrets behind-the-scenes in York's museums and much more.